Robinhood to Expand Customer Experience Team with Hundreds of New Employees in Southlake, Texas, and Tempe, Arizona
Robinhood is excited to announce that this year we plan to hire hundreds of additional registered financial representatives in Southlake, Texas, and Tempe, Arizona! 
Over the coming months, we're committed to working hard to provide seamless experiences for customers. With our customers' interests and needs front and center, we will continue reducing response times, building more self-service tools, and enhancing the information and education we provide to enable more informed investment decisions. Across all our locations we plan to hire hundreds of new team members, including registered financial representatives and support staff, dedicated to meeting the expectations of our customers. 
"Supporting and communicating with our customers — both those new to investing and those with more experience — is a critical part of our responsibility to them," said Alex Mesa, Head of Customer Experience at Robinhood. "We've more than doubled our support team since January and we'll continue to grow our teams to provide timely, helpful responses to our customers. We look forward to expanding in Southlake and Tempe where a wealth of highly skilled and trained registered financial representatives are located."
"Companies select Southlake for a reason," said Southlake Mayor Laura Hill. "They want to be part of this amazing community and all it has to offer. We wish Robinhood the best of luck as they expand their business to include Texas."
"Tempe appreciates the jobs and opportunities that Robinhood is bringing to our community during this time when our nation is facing record unemployment," said Tempe Mayor Corey Woods. "Robinhood will be a welcome addition to Tempe's fintech business community and we look forward to their continued growth. Tempe is dedicated to helping our businesses and our residents succeed."
We believe participation is power and have been encouraged to see more people get started investing over the past several months. We also recognize our responsibility as involvement in the financial markets increases. We take it seriously and are intent on providing a platform where investors can learn, get hands-on experience, and do more with their money.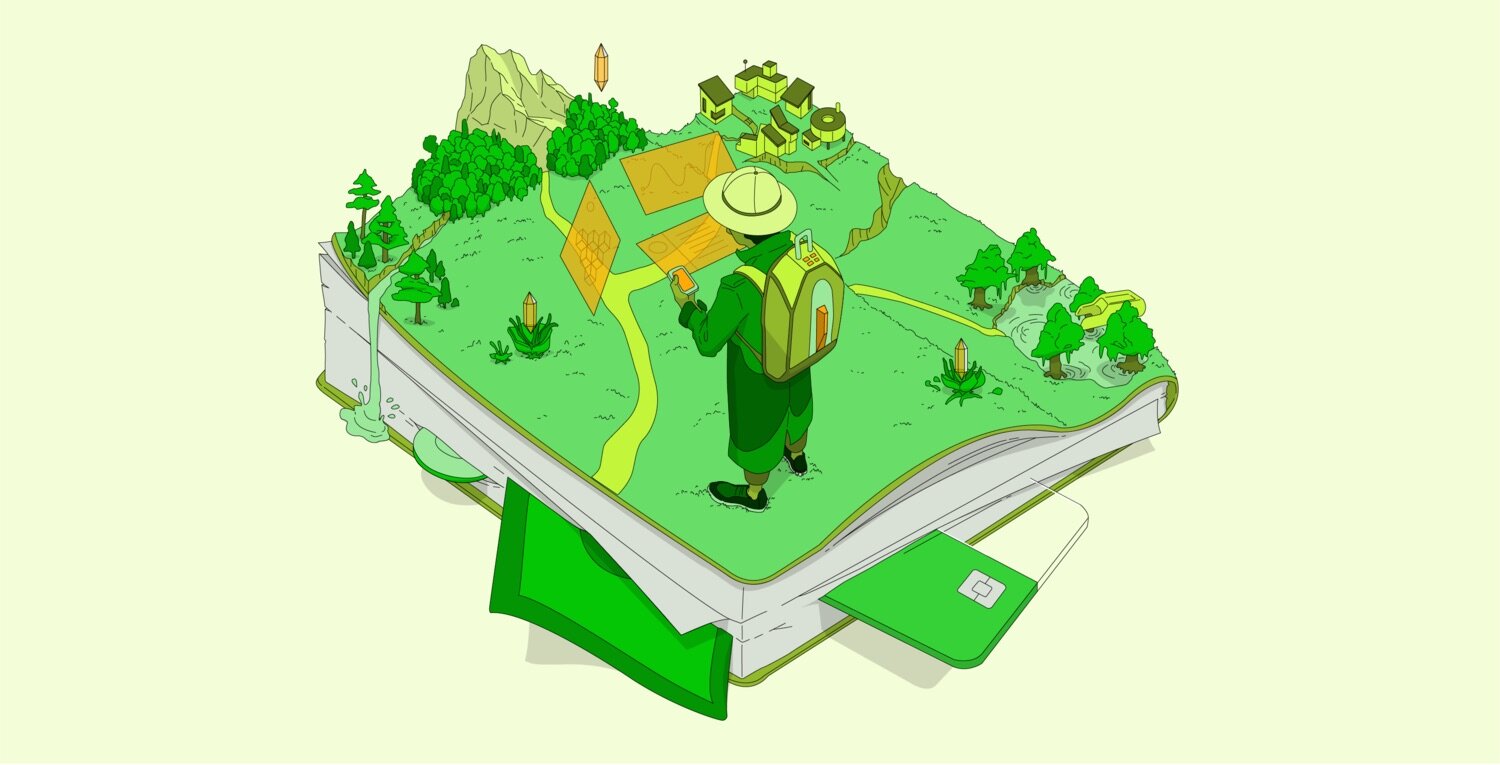 The expansion of our customer support teams is being developed in tandem with our continued investment in expanding informational and educational resources to help customers learn more about the markets and investing and make more informed decisions. Through our Help Center, new articles appearing every week on Robinhood Learn, and in-app news resources, we're focused on providing answers to questions about our products and financial information to educate customers on financial terms, concepts, and timely market trends. 
We're thrilled to join the Southlake and Tempe communities and look forward to meeting the many talented individuals we know will help us continue to scale and support our customers. For growth-minded individuals interested in the opportunity to have an immediate impact as we continually strive to provide a seamless customer experience, check out our careers hub here. Join us as we democratize finance for all!