Robinhood Welcomes Anne Hoge as Chief Legal Officer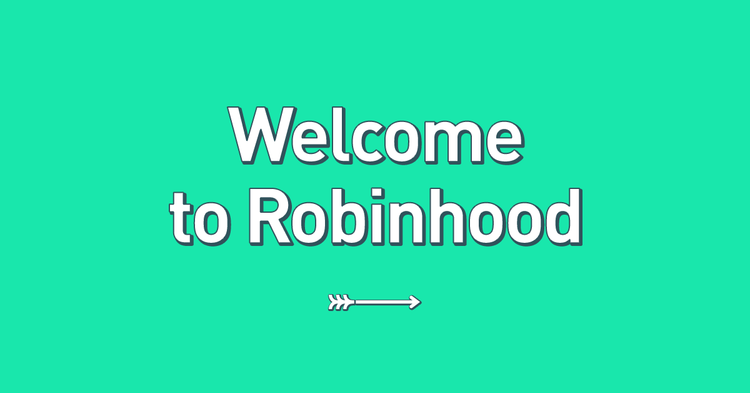 Anne will also join Robinhood's executive leadership team
We are excited to announce that Anne Hoge has joined Robinhood as Chief Legal Officer, overseeing our entire legal team which includes all global legal functions. In this role, Anne will also be a member of our executive leadership team.
"We are thrilled to have Anne join our leadership team as we continue working to expand the financial services we offer our customers," said Vlad Tenev, Co-Founder and Co-CEO at Robinhood. "In addition to her proven legal experience at global high-growth technology companies, her commitment to high standards of excellence is one we share here at Robinhood.  We're incredibly fortunate to have her expertise as our company continues to scale."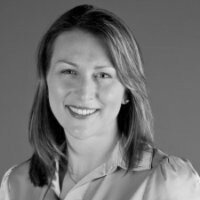 "Robinhood's passion for its customers and the profound impact the company has had on moving the industry to better serve people are truly inspiring, and I'm delighted to be joining the team," said Anne Hoge, Chief Legal Officer at Robinhood. "There's immense opportunity still ahead, and I look forward to working with the entire team to continue democratizing our financial system."
Anne has an extensive background managing global legal, compliance, and public policy teams at leading technology companies. She served as General Counsel at WhatsApp where she led the global legal team responsible for all legal matters and compliance and prior to that, Anne held senior legal roles at NetApp and Yahoo. Anne received a B.A. in Communication from Stanford University, a Graduate Diploma in Media, Communications & Information Technology Law from the University of Melbourne, and a J.D. from University of Notre Dame Law School.
Anne will serve on our executive leadership team, which includes Co-Founders and Co-CEOs Vlad Tenev and Baiju Bhatt, Chief Financial Officer Jason Warnick, and Chief Operating Officer Gretchen Howard.
Welcome to Robinhood, Anne!