Robinhood Welcomes Christina Lai and Lucas Moskowitz to the Legal Leadership Team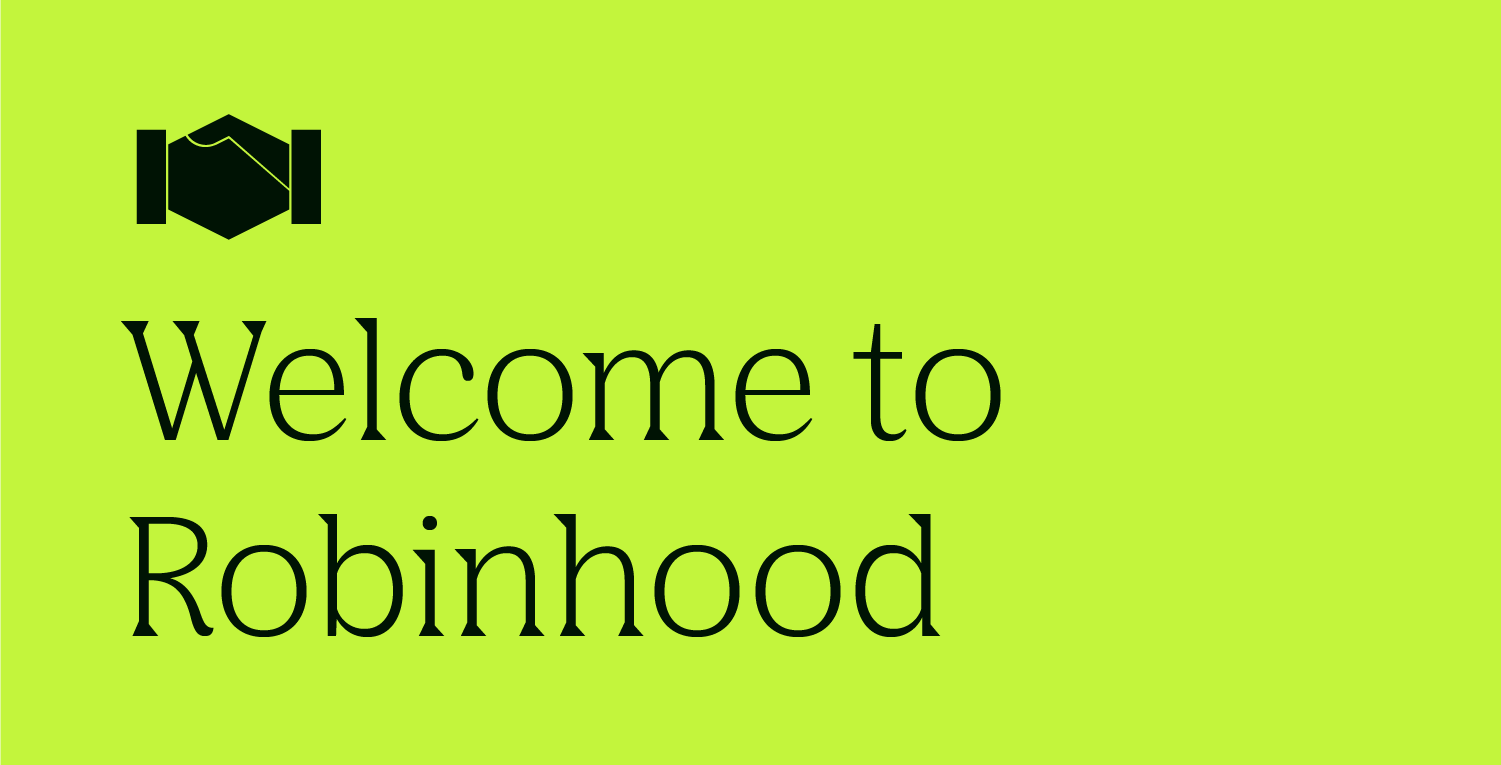 We're thrilled to announce that Christina Lai and Lucas Moskowitz have joined Robinhood! Both will serve as VPs and Deputy General Counsels and will sit on Robinhood's Legal leadership team.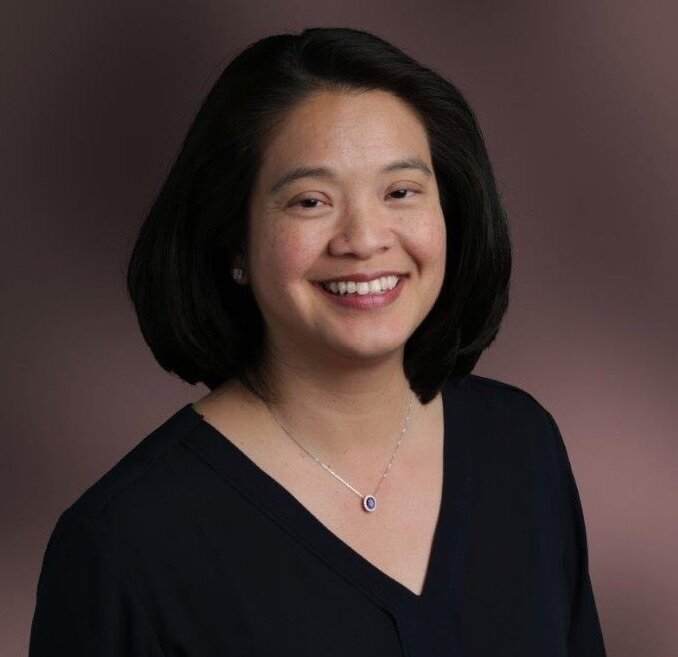 In her new role, Christina will oversee and grow our corporate legal group, as well as legal's product, commercial, and privacy teams as we continue to scale Robinhood. Working with teams across Robinhood, she will help lead us forward as we continue to design incredible financial products and deliver a seamless customer experience that enables more people to thoughtfully participate in the financial markets. Christina will also serve as Corporate Secretary for Robinhood in which she will support the expansion of our Board of Directors and continue to enhance the company's governance and disclosure policies and practices. 
"I wholeheartedly believe in the power of democratizing finance for all and am honored and inspired to join Robinhood so I can contribute to that mission," said Christina Lai, VP and Deputy General Counsel at Robinhood. "I am excited to partner with our incredible legal team, and all of the exceptional employees across Robinhood, as we scale through the next phase of growth and continue to find innovative ways to educate and empower our customers to participate in the financial markets."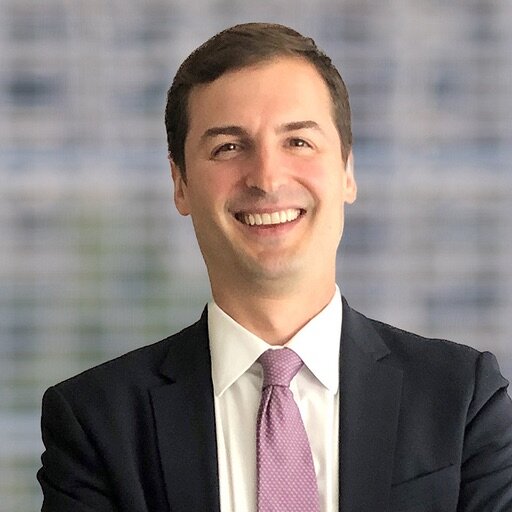 Lucas will oversee regulatory, litigation, and government affairs. He will be instrumental as we continue to grow our team in Washington, D.C., and engage with policymakers and regulators. Both Christina and Lucas will report directly to Chief Legal Officer Dan Gallager.
"Robinhood's focus on ensuring more people have both the opportunity and the information they need to participate in the financial markets and take charge of their finances is inspiring," said Lucas Moskowitz, VP and Deputy General Counsel at Robinhood. "I'm looking forward to working with such dedicated, talented colleagues on the legal team and across the company as we continue to advance our mission and deliver an incredible experience for our customers." 
Christina brings valuable experience having served in senior corporate counsel roles across top technology companies. At Yahoo, she served as VP & Deputy General Counsel, and most recently Christina was VP, Corporate Legal Affairs, and Corporate Secretary at Applied Materials. She began her career at Latham & Watkins, and holds a B.A. in International Relations from Stanford University and J.D. from the University of California, Los Angeles, School of Law.
Lucas has an extensive background in financial services law and policy in both the public and private sectors. He has held several roles with the U.S. Securities and Exchange Commission, including as the agency's Chief of Staff under Chairman Jay Clayton and as a senior counsel in the Division of Enforcement. He also has served as Chief Investigative Counsel for the Senate Banking Committee and Counsel for the House Financial Services Committee. He was most recently a partner in the Securities Department at WilmerHale, and holds a B.A. in Politics from Princeton University and J.D. from Georgetown University Law Center.
Welcome to Robinhood, Christina and Lucas!