Robinhood Welcomes Surabhi Gupta to Engineering Leadership Team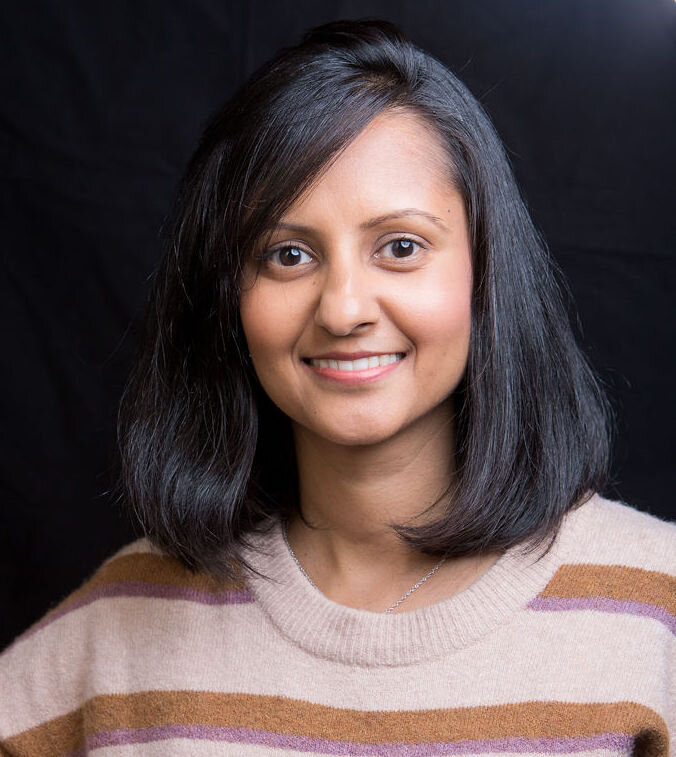 Surabhi joins us as a VP of Engineering focused on product
We're thrilled to announce Surabhi Gupta is joining Robinhood's Engineering team! 
As a VP of Engineering, Surabhi will oversee product engineering at Robinhood, which encompasses all customer-facing products on our platform including investing in stocks, options, and cryptocurrency, and cash management. Interest in investing has reached historic levels over the past several months, and Robinhood is focused on supporting our millions of customers as they participate in the financial markets. Surabhi will play an integral role in leading our growing engineering teams as we continue working to improve our product experience and roll out new features like fractional shares. 
"The commitment the Robinhood team has to their customers and their mission, and the tremendous focus on building products that make finance more accessible and approachable, is truly unique," said Surabhi.  "I'm excited to help people improve their understanding of finance, take control of their money, and participate in the financial markets with Robinhood."  
With experience scaling organizations from dozens of engineers to hundreds, Surabhi will bring valuable experience as we continue to expand our teams so we can continue to build more products and services to help customers do more with their money. Surabhi joins us from Airbnb where she was most recently Director of Engineering leading Airbnb's Homes engineering team. Prior to Airbnb, Surabhi spent several years at Google. Across her career, she's amassed extensive experience in overseeing teams dedicated to search, data, and product.
Welcome to Robinhood, Surabhi!