#RobinhoodRewind 2014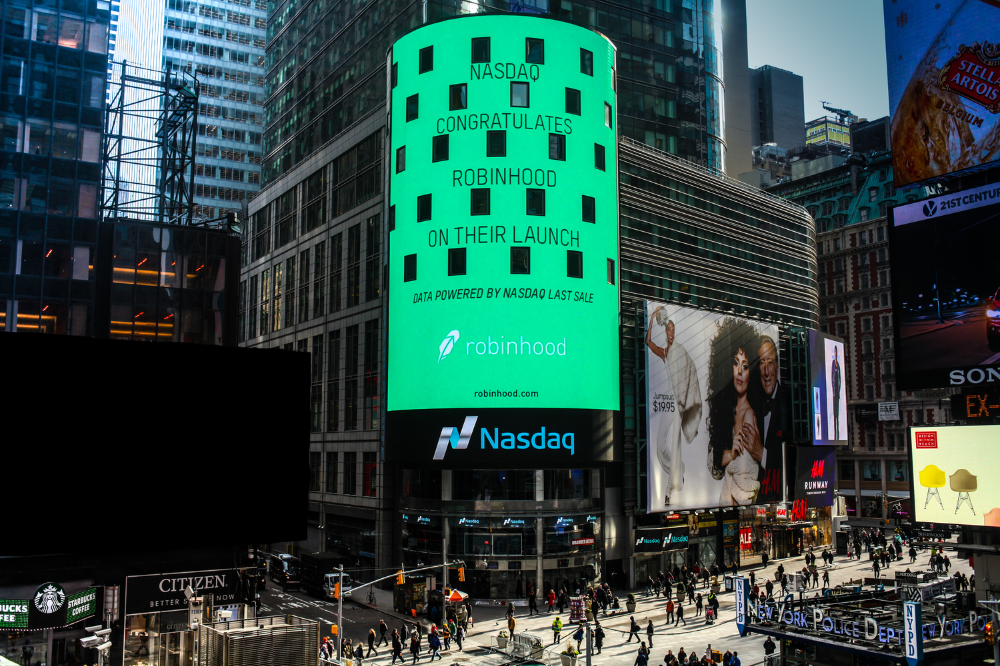 The past year has been especially important to all of us at Robinhood. Our brokerage enjoyed its one year anniversary, we raised $13MM from some notable investors, and we officially launched on the App Store a few weeks ago.
We could not have done this without you all. Over 600,000 of you signed up for early access to Robinhood, and since launch, we've invited more than 150,000 people to sign up and create accounts. For many of you, Robinhood is your first brokerage account, and we could not be more excited to be a part of your financial future. 
Thousands of investments are made each week using Robinhood — and we expect this number to grow substantially as we welcome more of you to experience Robinhood. Here's a look at our daily trading volume in the three weeks since launch:
We are humbled by all of you who share our vision and grateful for your unwavering support:
Here's a math problem, based on a true story. I made 30 trades today with @robinhoodapp . How much did I save in commissions?

— Pete Vincent (@petesweet) December 3, 2014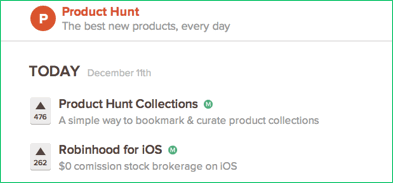 We've received incredible praise from top-tier media outlets, including TIME, Business Insider, TechCrunch, BuzzFeed, WIRED, TheStreet, The Verge, and more.
While 2014 is a year to remember and celebrate, we realize there is still so much work to be done — and even more to look forward to. In 2015, we hope to expand the range of platforms Robinhood is available on, support more types of securities, offer margin accounts, form lasting partnerships with industry-leading companies, and hire brilliant engineers and designers.
THANK YOU and Happy New Year!
Cheers,
Robinhood
Download Robinhood if you haven't already!
Follow us on Twitter and like us on Facebook for the latest product news!
Check out our openings!