#RobinhoodRewind 2015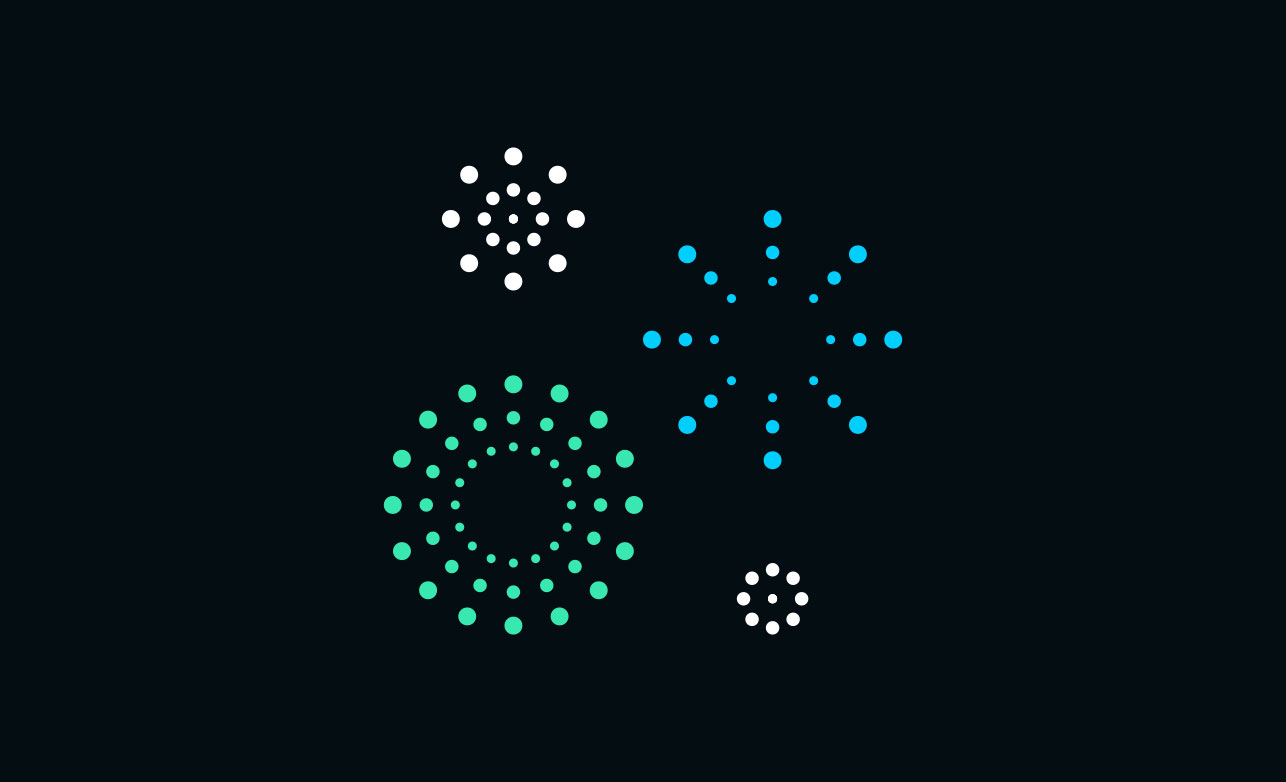 Robinhood reflects on its most successful year yet
With 2016 upon us, we wanted to take a moment to look back at 2015, Robinhood's most successful year yet.
We're delighted by the positive responses we've received over the past year. Your recommendations to friends, tweets of love, and ongoing support have catapulted us to become one of the fastest-growing brokerages with over $2 billion in transactions!
Here's a look back at some of our major 2015 highlights:
Released Robinhood for iPhone to the public, followed by Robinhood for Apple Watch
Introduced Robinhood for Android 
Raised $50 million in funding from NEA and Index Ventures
Unveiled Cards to create a more personalized trading experience 
Announced new integrations with StockTwits, Openfolio, Quantopian, and Rubicoin
Welcomed 24 new Robinhoodies to the Sherwood Forest
We've also been recognized with several awards, including the Apple Design Award (Robinhood is the first finance company to ever earn this distinction) and the coveted Golden Kitty Award from Product Hunt. Recently, we became one of only three apps recognized in both Apple and Google's "Best Apps of 2015" features. We're also a finalist for two TechCrunch Crunchie awards, which will be announced in February.
This year, we're focused on adding even more shine to Robinhood with new features and services such as margin trading and a web platform. We're also looking forward to introducing Robinhood abroad, providing wider access to financial markets. We can't wait to reveal what else is in stock for 2016. 
Sound like a merry time? Peek at our openings.
Happy New Year!
The Robinhood Team