Robinhood's Best of 2016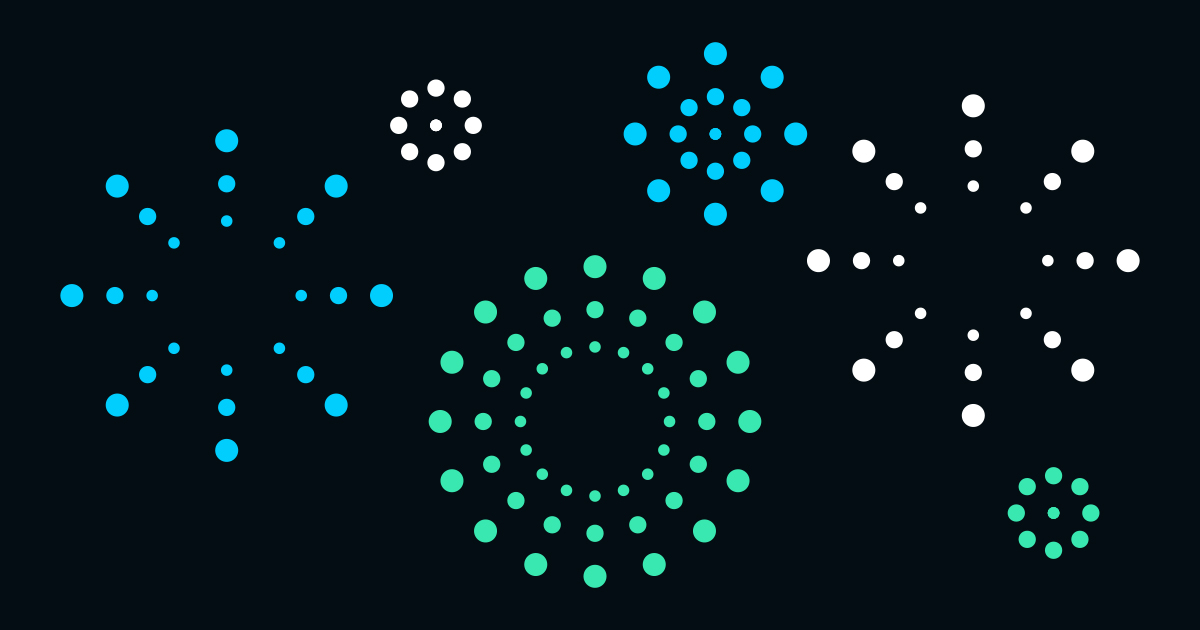 As we forge ahead into 2017, we wanted to look back at our progress over the last year. It was an exciting one here at Robinhood, complete with new features, product launches and other big announcements, all aimed at providing our investors with the most advanced trading platform yet.  
A heartfelt thank you to our over one million Robinhood investors for making 2016 our biggest and best year yet. Here are some of our most meaningful moments:
Robinhood Instant
In February, after hearing requests from our investors, we introduced Robinhood Instant, speeding up bank transfers and providing immediate access to funds after selling stock.
Robinhood Gold
In September, we launched Robinhood Gold, a game-changing product for experienced investors offering extended hours trading, margin, and bigger instant deposits. 
Notifications and Wearables
We released many other new features in 2016, from customizable smart notifications and accessibility features to Apple watchOS 2 and Android Wear support.
Awards and Media Recognition
In 2016, we were named one of the Most Innovative Companies in the World by Fast Company, joined Jim Cramer on Mad Money, and won the 2016 Google Play Award for Best Use of Material Design.
Savings on Robinhood
By not taxing our investors with commission fees, Robinhood investors collectively saved over $200 million in fees since launching in 2015. One investor individually saved over $300,000 in 2016 alone. 
We can't wait to show you what we have in store for 2017. Stay tuned!
The Robinhood Team
Tweet us — Like us — Join the team — Get help