Robinhood's Hackathon for Social Good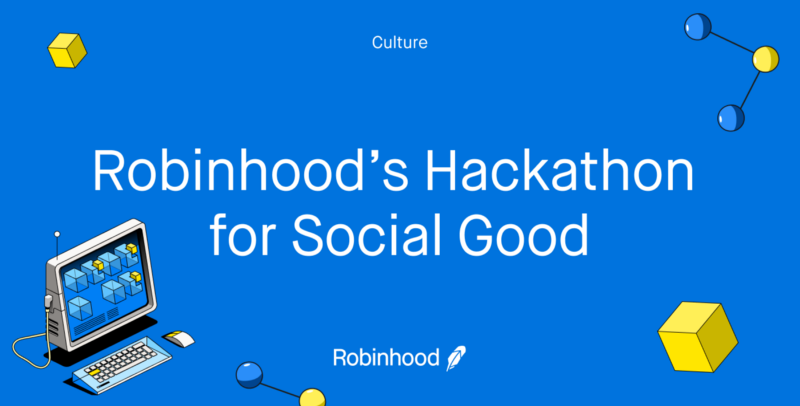 Robinhood was founded on a simple idea: that our financial markets should be accessible to all. With customers at the heart of our decisions, Robinhood is lowering barriers and providing greater access to financial information and investing. Together, we are building products and services that help create a financial system everyone can participate in.
After ten months of planning, from September 23rd-25th Robinhood hosted our first ever external Hackathon for Social Good: a three day virtual event where students from 40+ universities around the world came together to work on technology projects related to ESG (Environmental, Social, and Governance Investing) and social good.
Robinhood has always sought to help everyone with a desire to better their financial journey, regardless of economic or social status. With inclusivity and education as the priority, we marketed the event to break down barriers and include all groups, especially those underrepresented or underfunded. We were thrilled that 71% of our students identified as URM (underrepresented minority) or first generation US citizens, and 35% of participants did not have previous internship experience.
During the event, a team of 16 mentors helped guide, give advice, and support each team to make sure they could make their ideas a reality. We also had two panels: one external panel with speakers from different non-profit groups who talked about how technology could make an impact in their space, and another internal 'Hacking with the Hoodies' panel where students learned about working at Robinhood and different career paths in tech.
During the kickoff speech, Sejal Parmar, a Robinhood Backend Engineer and the Director of the Hackathon said, "We as technologists have a lot of power to shape the world we live in, and by focusing on social good, we can change the landscape to make the world a little bit better. I am personally very excited to see what you all come up with. Who knows — maybe the next unicorn will be born here." After evaluating the submissions, Parmar was thrilled to discover that their hopes were fulfilled, "it's clear that each project was intentional and has the potential to be incredibly impactful in the future."
Take a peek at some of the winning teams and their projects: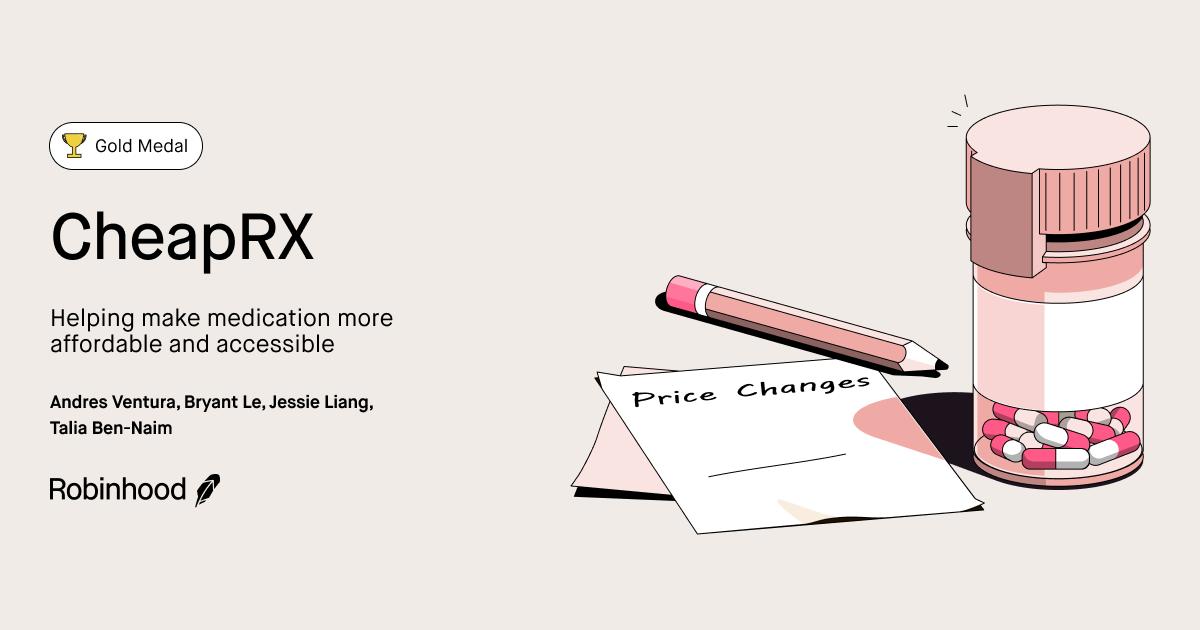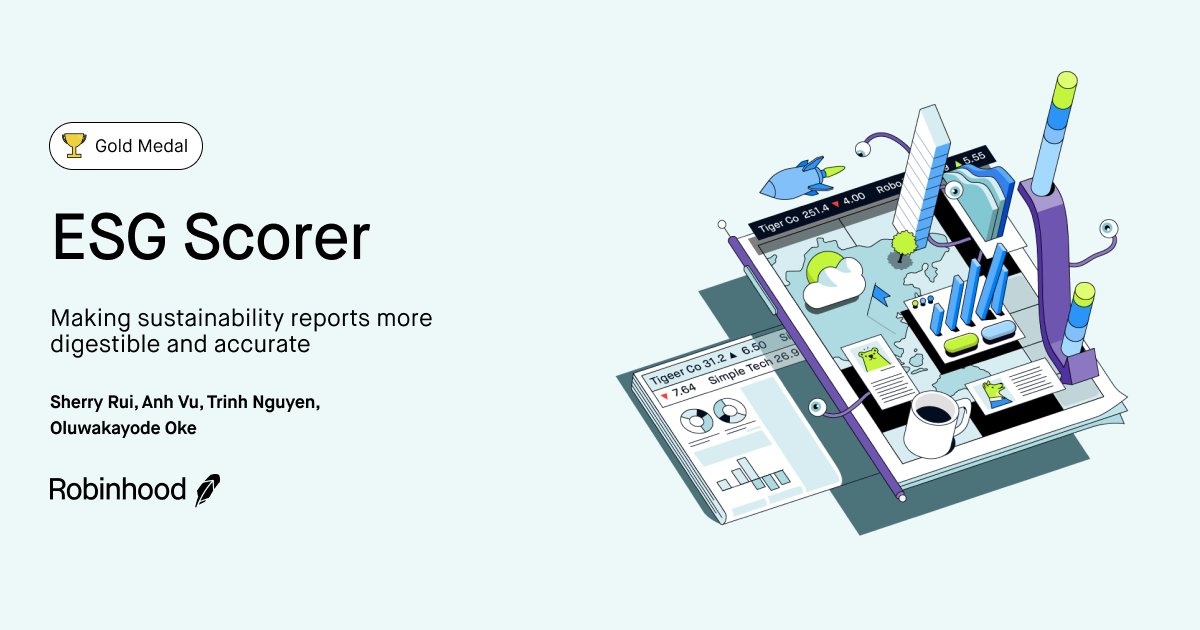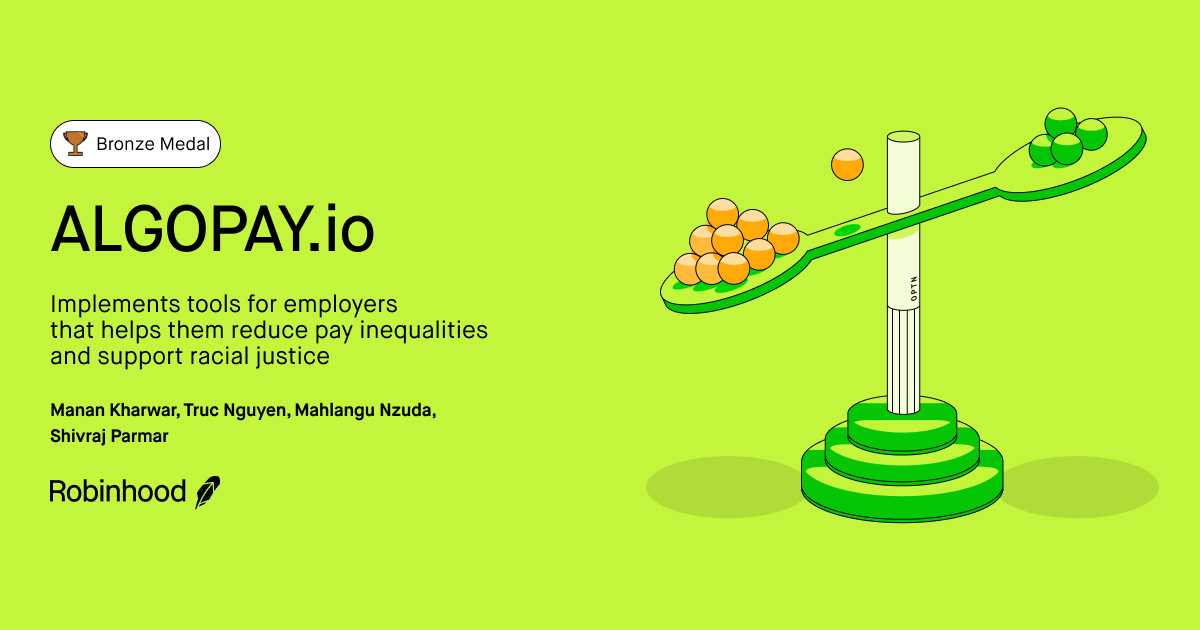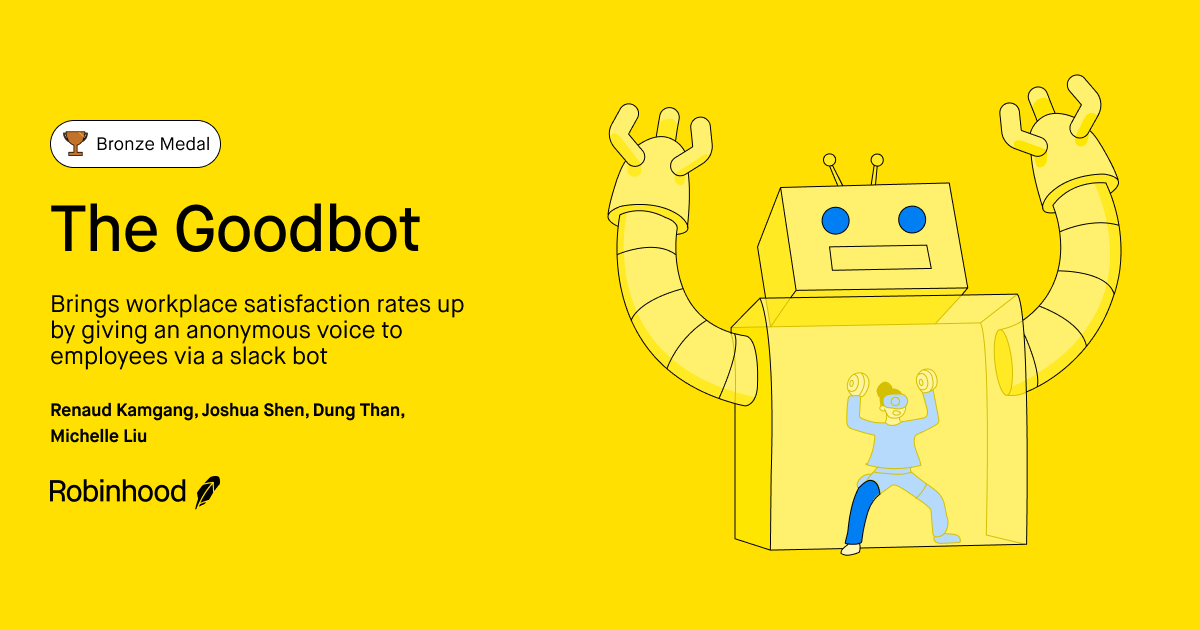 We are always looking for more individuals who share our commitment to building a diverse team and creating an inclusive environment as we continue in our journey in democratizing finance for all. Stay connected with us — join our talent community and check out our open positions!
Robinhood Markets, Inc. and Medium are separate and unique companies and are not responsible for one another's views or services.
© 2022 Robinhood Markets, Inc.