Robinhood's Investors Increasingly Introduce Financial Tools to Parents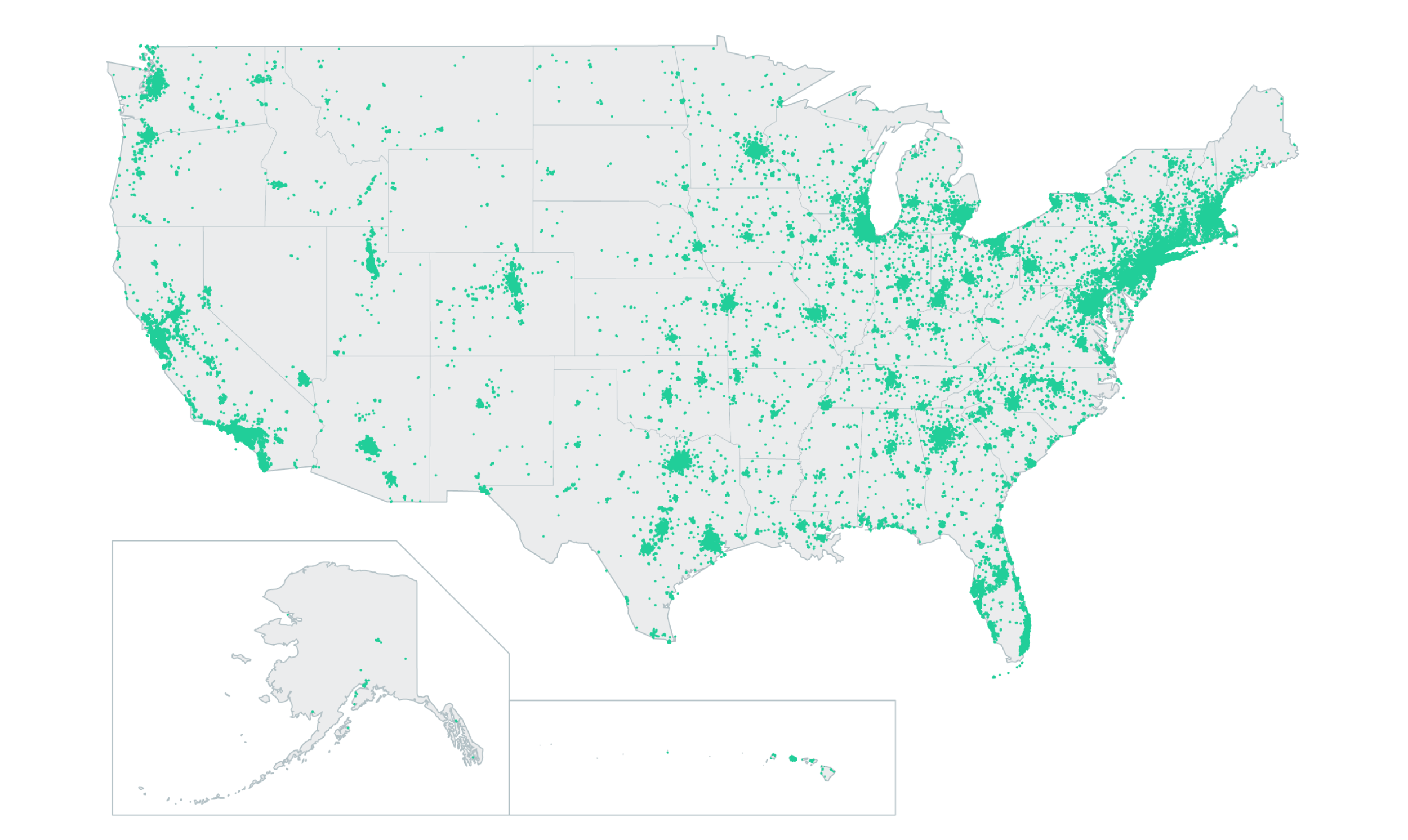 Younger Investors Are Helping Their Parents Save Big
We believe the U.S. stock market is a powerful tool for wealth creation and one that everyone should participate in. Years ago, our founders, Baiju and Vlad, set out to build a better way to invest, so it's humbling to see customers recommending Robinhood every week. This organic growth is what led us to become the fastest-growing brokerage ever with one million users, over $6 billion in transactions, and $100 million in commissions saved.
After studying 2016 sharing analytics among our one million users, the Robinhood Data Team surfaced an interesting behavioral shift: younger generations are actually more likely to introduce Robinhood to older generations than the other way around. Traditionally, it's been the reverse: parents would teach their children about saving and investing and introduce financial tools to get the job done. Not anymore.
The Robinhood Data Team reports 16% of all Robinhood referrals stem from one family member sharing their referral link with another family member, whether it be a parent, sibling, or cousin. More interestingly, 26% of these family referrals stem from a customer sharing their referral link with one of their parents. On the flip side, only 3% of these family referrals were from parents referring their kids. We were able to deduce all of this by looking at customers' last names and ages.
It makes sense, too. As technology paves the way for automation and lower costs, companies are finally doing away with archaic interfaces, account minimums, and exorbitant fees. Today, there are simply better and more cost-effective ways to invest and track your finances, so it's no wonder customers of these products are spreading the word to their parents. There really is a better way to trade, after all. Time to text your Mom and Dad…
Tweet us — Like us — Join the team — Get help