Smart Notifications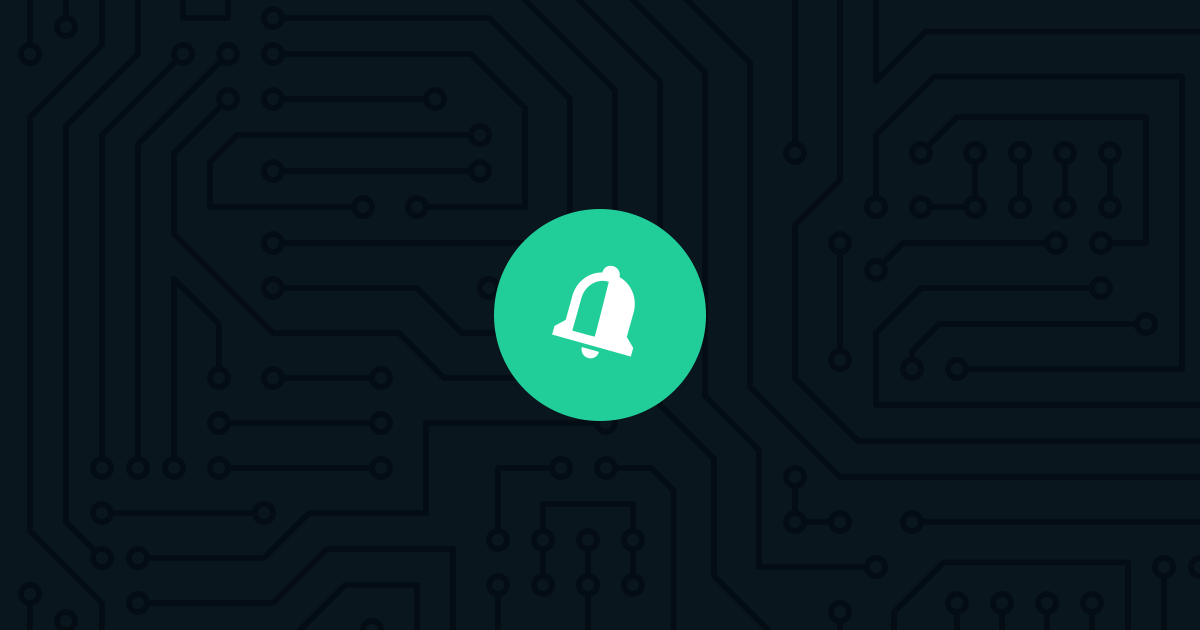 Robinhood adds support for customizable notifications
Last October, we released Cards for Robinhood, a new home for your personalized news and notifications. It was the first major update since we launched, and the motivation was simple: help Robinhoodies keep up with their portfolio and the market.
Today, we are excited to build on that idea with Smart Notifications, a free upgrade. We also added settings to customize price alerts for your positions, watchlist, or both, when securities move by 5% or 10%. Notifications can be sent via push notification, email, or both.
If you aren't always monitoring the market or keeping an eye on your portfolio, you might miss out on an opportunity or that breaking news story. With Smart Notifications, you won't miss a beat.
We've been tweaking and iterating exactly how to best deliver notifications for several months and we hope you love them as much as we do. As always, we welcome your feedback! 
Next stop: Robinhood Instant!