Snacks Daily Podcast hits 10 Million Downloads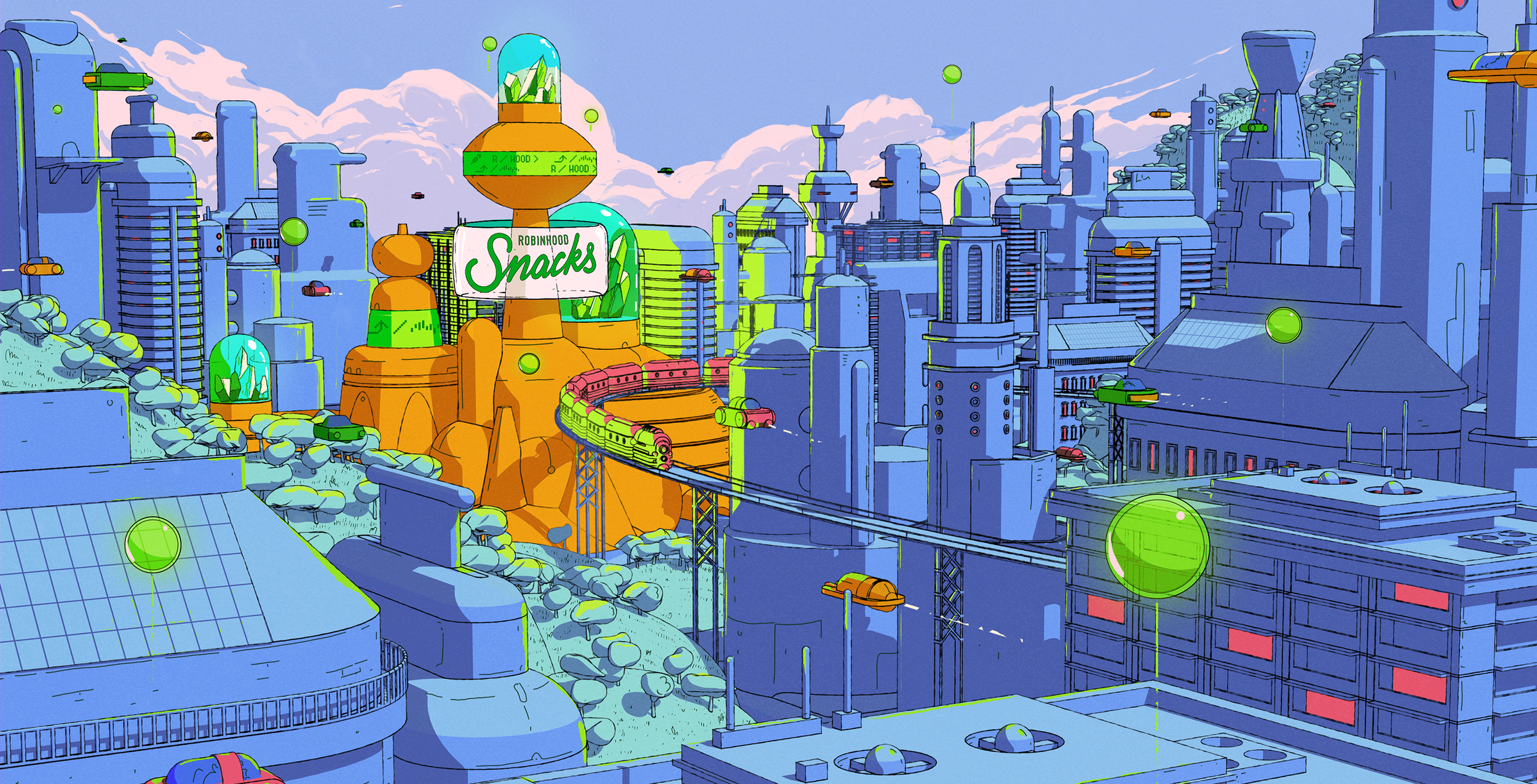 A wholehearted thank you to all our Snackers
At Robinhood, we're focused on building products that delight, inform, and empower people. Last March, we launched Robinhood Snacks, our digestible financial newsletter and podcast. Every weekday, we break down some of the trends and top stories shaping markets to help keep you informed about the news that affects your finances, decisions, and lives.
Today, we're excited to share an update on how we're doing:
Just last month, our Snacks Daily podcast passed 10 million downloads. 
Thanks to our passionate community of Snackers, the podcast is currently #3 in Apple's Business News category.
Snacks Minute, our 3-minute version of Snacks Daily, is also consistently ranked in Spotify's top 10 podcasts. 
Combined, Robinhood Snacks podcasts are currently listened to by more than 165,000 people every weekday.
We're also happy to announce that the Snacks team is growing and introduce you to the newest member, Rebecca Moretti. Rebecca will co-author the Snacks newsletter and spearhead video initiatives.
Thank you for making us a part of your commutes, breakfasts, workouts, and daily routines. To celebrate, we wanted to highlight a few of our favorite Tweets from you:
huge shout out to @RobinhoodSnacks for helping me impress a SVP in an interview with my knowledge on financial news- I got the job!!! Cheers to the best pod!!

— Abbey Hudes (@abbeyhudes) November 12, 2019
We've loved growing with our community of Snackers and have big plans ahead – stay tuned for more soon!