The Building Blocks of Your Financial Journey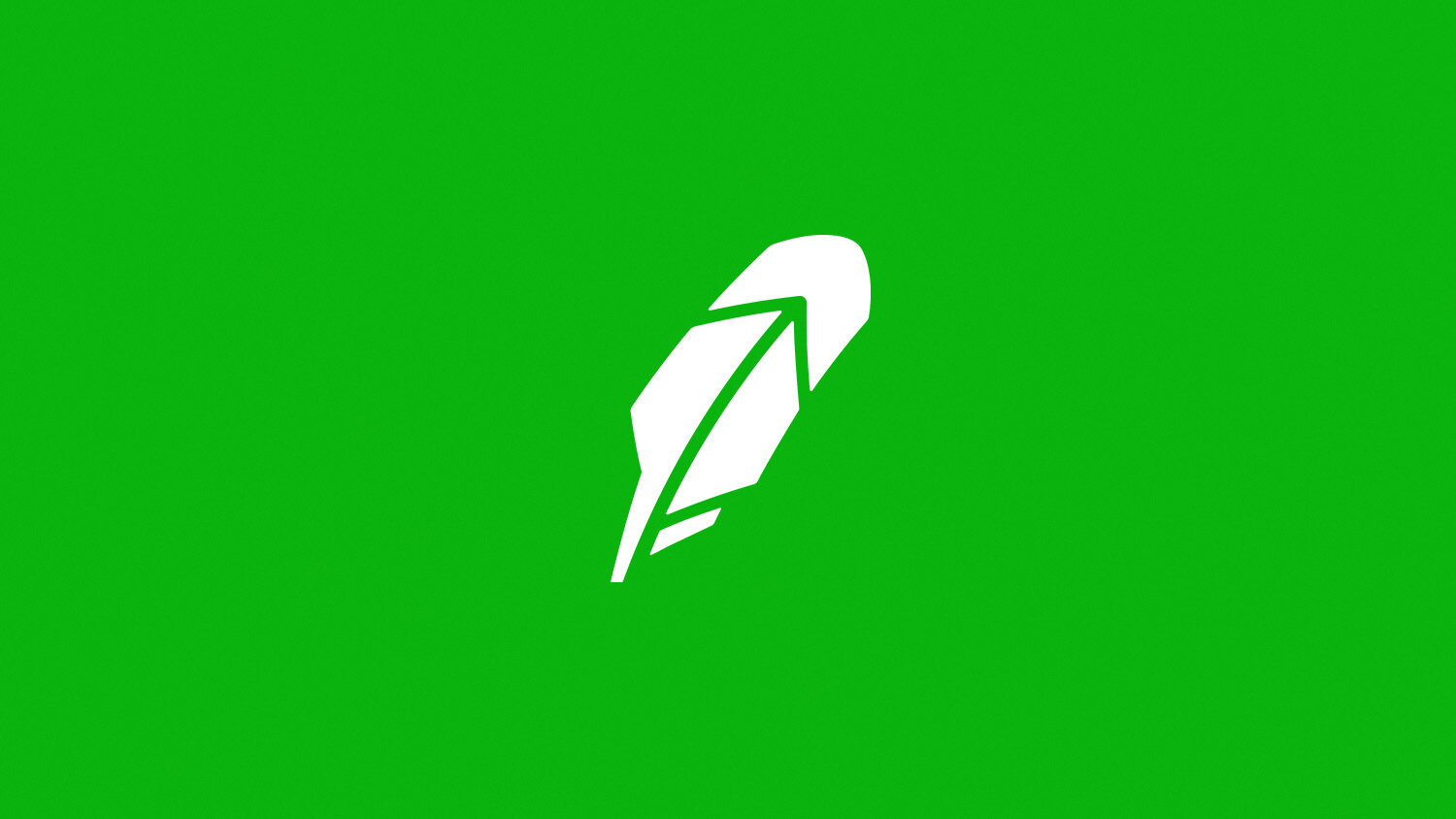 Millions of people will soon begin receiving stimulus checks. When stimulus checks were sent last spring Robinhood saw an increase in the percentage of deposits equaling $1,200 or $2,400.  As you consider whether to spend, pay down debt or save, we want you to be prepared.
Robinhood's mission is to democratize finance for all.  Investing in the markets — particularly long-term investing — can be powerful but it also involves risk. We recently shared this with our customers as a way for them to learn.
We also have lots more articles on Robinhood Learn so that you have the tools and resources you need, whatever stage of your financial journey you are in. Whether you are looking to understand the basics of investing or your taxes, how to get started or the different kinds of securities you can invest in, we aim to provide digestible information to help you make your own informed investment decisions. More than 3.2 million people read our articles through Learn in 2020 and we continue to build upon it every day so you feel confident to participate in our financial markets.
To provide you with the help you need, when you want it, we have accelerated our investments in customer support. We tripled the size of our customer support team in 2020 and are more than doubling the number of registered reps at Robinhood this year as we expand live phone support for customers.
At Robinhood we think a missed opportunity is waiting too long to start investing, or worse, never investing at all. We are here to provide you with educational resources to help you take your first steps on the road to becoming a long-term investor.