Unlocking Accessibility to the Stock Market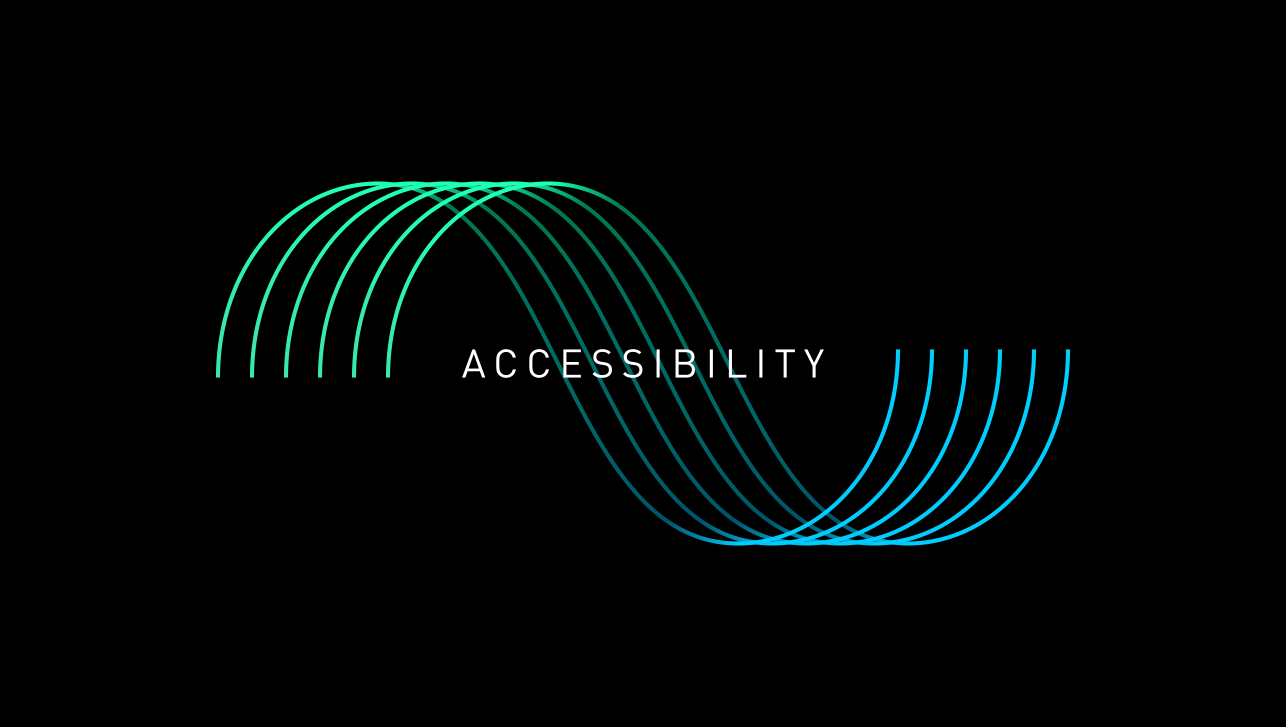 Robinhood adds support for accessibility features
Since the beginning, our overarching mission has been to make financial tools accessible to everyone. We're proud to have made a significant step toward realizing that future today.
In recognition of the fifth-annual Global Accessibility Awareness Day, we're excited to announce a major accessibility update to Robinhood. Starting today, the blind and visually impaired can effortlessly access the stock market through Robinhood for iPhone. The entire Robinhood experience, from signing up to trading, is now compatible for people with visual disabilities.
Not surprisingly, the financial industry has historically been a bad actor when it comes to disability compatible products, and we wanted to change this.
To make it all possible, our engineers and designers teamed up with San Francisco-based non-profit LightHouse for the Blind to understand the opportunity and pain points for blind people using financial products. Developing this custom experience was a new challenge for our team, so we were deeply grateful to LightHouse for their invaluable feedback that guided every step of this process.
The update utilizes Apple's VoiceOver screen reader tool to read text and actions to the investor, requiring extensive labeling on all buttons and actions throughout the app. VoiceOver also shares portfolio and pricing updates, in addition to Robinhood's own Audible Graphs, which audibly translates the visual charts.
There's still work to be done, and we welcome all feedback from the accessibility community! 
– The Robinhood Team
Tweet us — Like us — Join the team — Get help