Welcome Robinhood's Chief Information Officer, Cathy Southwick and VP of Infrastructure, Mark…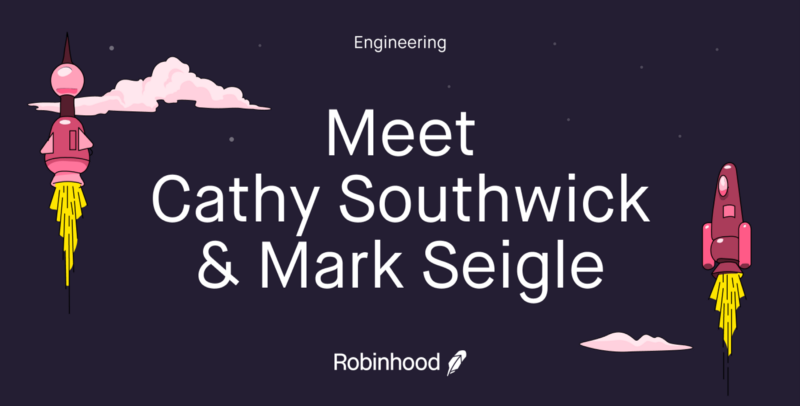 Robinhood engineering works to ensure our systems are reliable and safe for our 22 million customers. We're solving for the most dynamic challenges including building products that bring the best of finance and technology together to democratize finance for all. We're also scaling our teams quickly. We've more than doubled engineering, and we are working towards reaching 1,000 engineers by the end of year. This includes hiring leaders and industry experts that will help us scale our people, technology and processes at this stage in our growth journey.
With that in mind, we're excited to announce new additions to our engineering leadership team: Cathy Southwick, Robinhood's first Chief Information Officer, and Mark Seigle, VP of Infrastructure.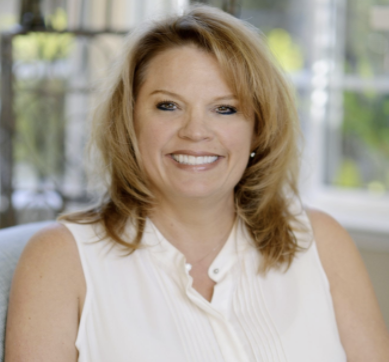 Cathy Southwick is a proven engineering leader with over 25 years of experience defining and scaling engineering and corporate IT functions. As Robinhood's first Chief Information Officer, Cathy will be responsible for Risk, Fraud and FinCrimes engineering teams as well as our corporate IT teams. Prior to Robinhood, Cathy was the Chief Information Officer for Pure Storage, where she led their global IT & Cybersecurity strategy. Prior to Pure, Cathy held executive leadership positions at AT&T, including Vice President, Technology Engineering, and Vice President, Cloud Planning & Engineering. During her tenure at AT&T, Cathy led the planning and execution of IT strategies, core wireline and wireless network transformation, IT application modernization, and the IT cloud evolution.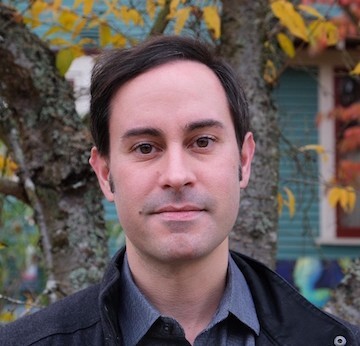 Mark Seigle is the VP and Head of Infrastructure responsible for our cloud strategy and infrastructure operations. Mark has over 18 years of experience scaling technology companies like Google, Amazon, and Oracle. Prior to Robinhood, Mark led the GCE Virtualization organization at Google, which powered all of Google Cloud's VMs. Before Google, Mark spent five years building and running the compute organization for Oracle's second generation cloud. In his ten year tenure at Amazon Web Services, Mark worked on cloud storage (Glacier), metering, and fraud.
We hope to continue introducing you to the engineering leaders responsible for helping us lead our people, meet our mission, and contribute to building a reliable and safe platform for our customers.
Visit our careers page to learn more about working at Robinhood.
Robinhood and Medium are separate and unique companies and are not responsible for one another's views or services.
© 2021 Robinhood Markets, Inc.