Welcome to Robinhood's 2020 Interns!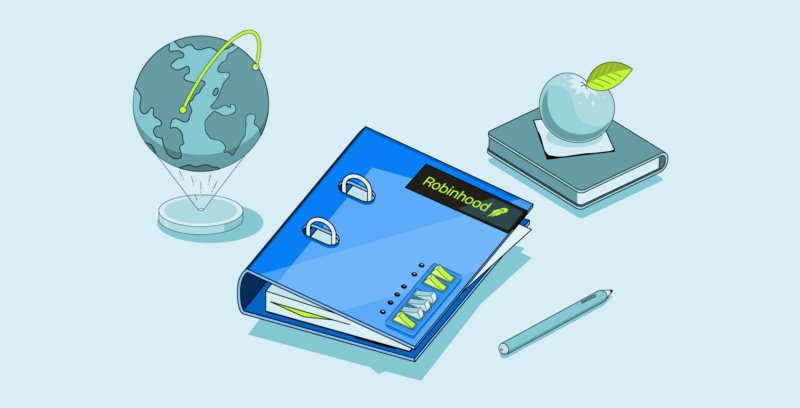 The COVID-19 pandemic has redefined how we work with one another and how we support our customers. What hasn't changed is our focus on achieving our mission of democratizing finance for all — something that's even more crucial as we experience and prepare for continued volatile market conditions and economic uncertainty. For the past couple months, our organization has been working remotely to ensure the safety and wellbeing of our employees while continuing to meet the needs of our customers. Although it's been tough not being in the office together, we've learned new ways to collaborate and grow closer as a team. Whether it's onboarding, team development, or our weekly All Hands meetings, we've pivoted to hosting all aspects of employee communication and inclusion remotely.
We're also incredibly fortunate that, as investing activity has reached historic levels, customers are choosing Robinhood to participate in the markets. To support this need, we're continuing to hire new employees and are very excited that Robinhood's 2020 Remote Internship Program begins this week! This summer, we will be hosting 22 interns across our engineering teams. Our internship program operates as a learning environment for both interns and their mentors and is key to our company's growth and continued success. We are excited to welcome our incoming cohort and create a world class engineering experience.
We've spent several weeks building out and planning our intern program so that it continues to be a meaningful experience for everyone even as it takes place remotely. We have mentors who will serve as trusted partners and support mechanisms to interns to ensure they are getting the most out of their time with us. Our university recruiting team will also be working closely with our interns and their mentors to ensure their technical growth and professional development goals are being met. And, our teams have been developing unique virtual experiences for the summer to support our interns as they traverse this new landscape!
Our program will focus on immersing our interns in the wonderful culture of Robinhood and spurring their everyday learning. We have planned cooking classes, exercise and mindfulness groups, scavenger hunts, an "Amazing Race" style competition, game nights, and a virtual speaker series with key influencers all across our company from past interns to our VP of Engineering, Adam Wolff, to our Co-Founders and Co-CEOs, Baiju and Vlad.
In addition to these events, we will be crafting specialized development plans for each intern. Their mentors and managers will be working to ensure that their interests are being considered, project expectations are clear, and feedback is regularly provided. We hope that having multiple interactive events and development opportunities in this remote environment will help our interns feel right at home as part of our Robinhood family. We're very fortunate to be welcoming such an incredible class of interns and look forward to an amazing summer together!