Welcome to the New Wall Street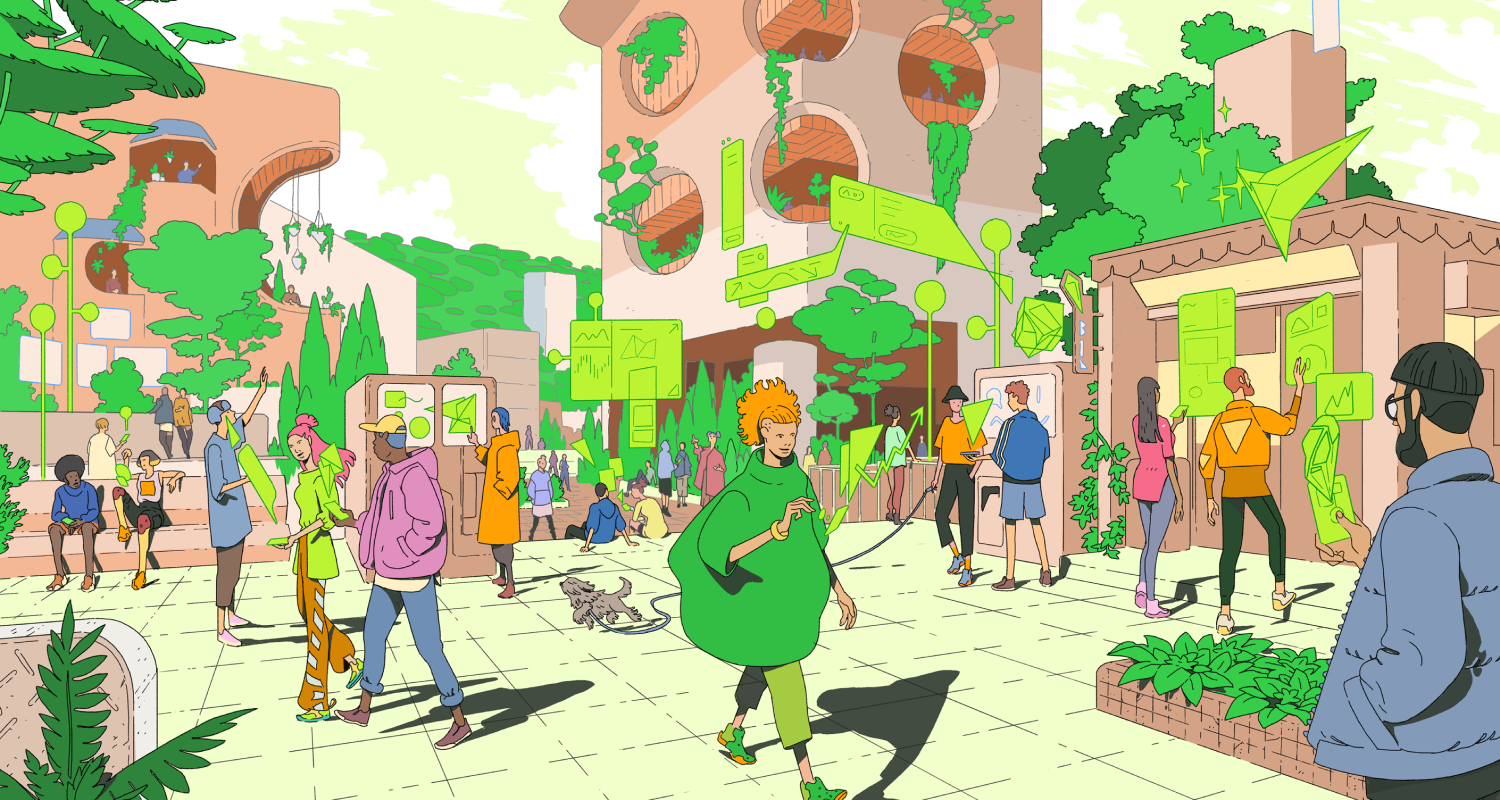 $HOOD is now NASDAQ listed
Six years ago, we launched with a mission to democratize finance for all. Today, Robinhood begins a new chapter as a publicly listed company. 
The U.S. stock market is one of the world's greatest sources of wealth creation. But for generations, it was out of reach for most people. Robinhood changed that – we've built investing products for everyday people, to put them in control of their financial futures.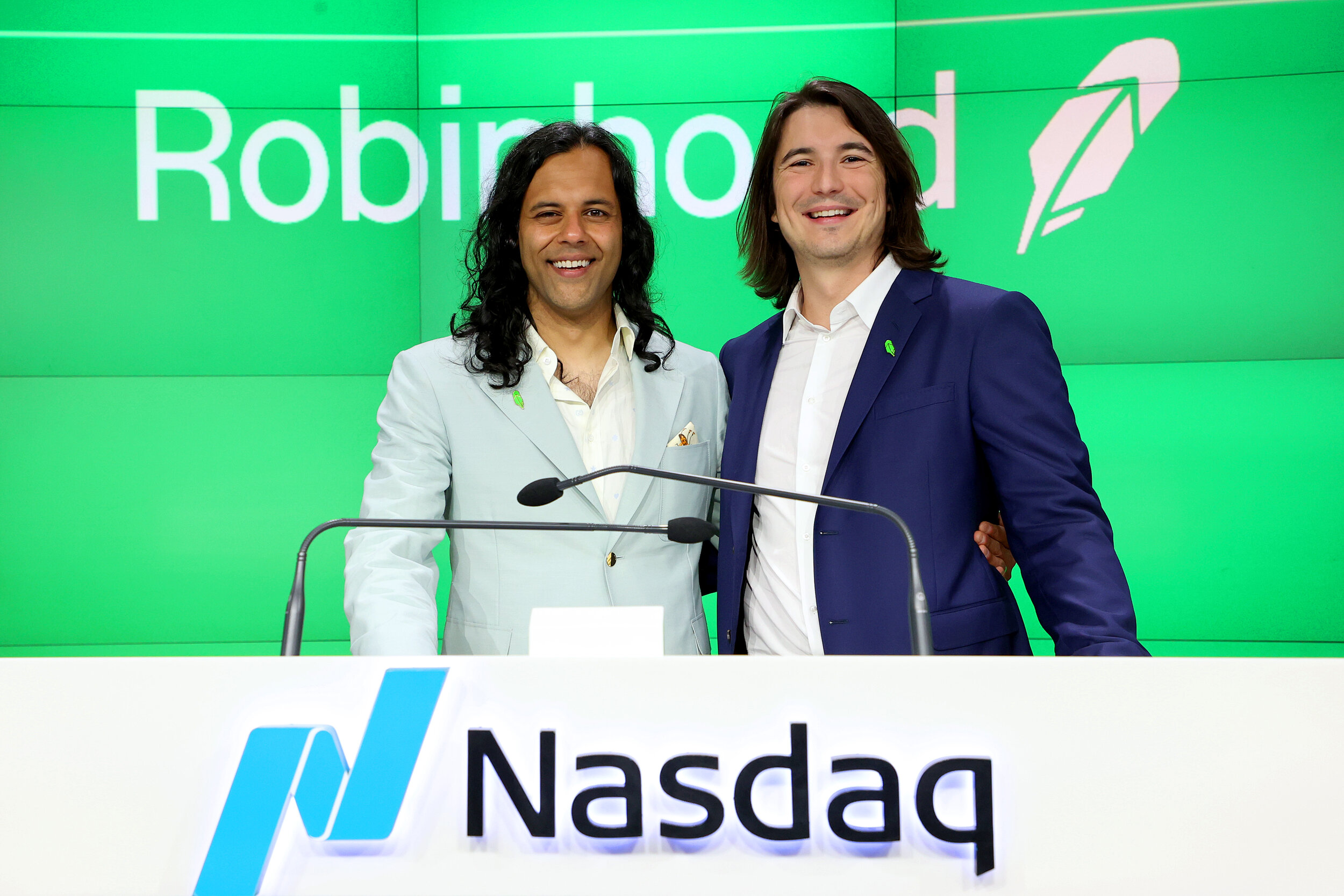 Our listing day is a celebration of our customers — Generation Robinhood. Through Robinhood, millions of everyday people have started investing in the stock market for the first time. They're nurses, Army veterans, teachers, students, and small business owners. They're younger and more diverse than ever, and they're making their voices heard through the markets, transforming our financial system in the process.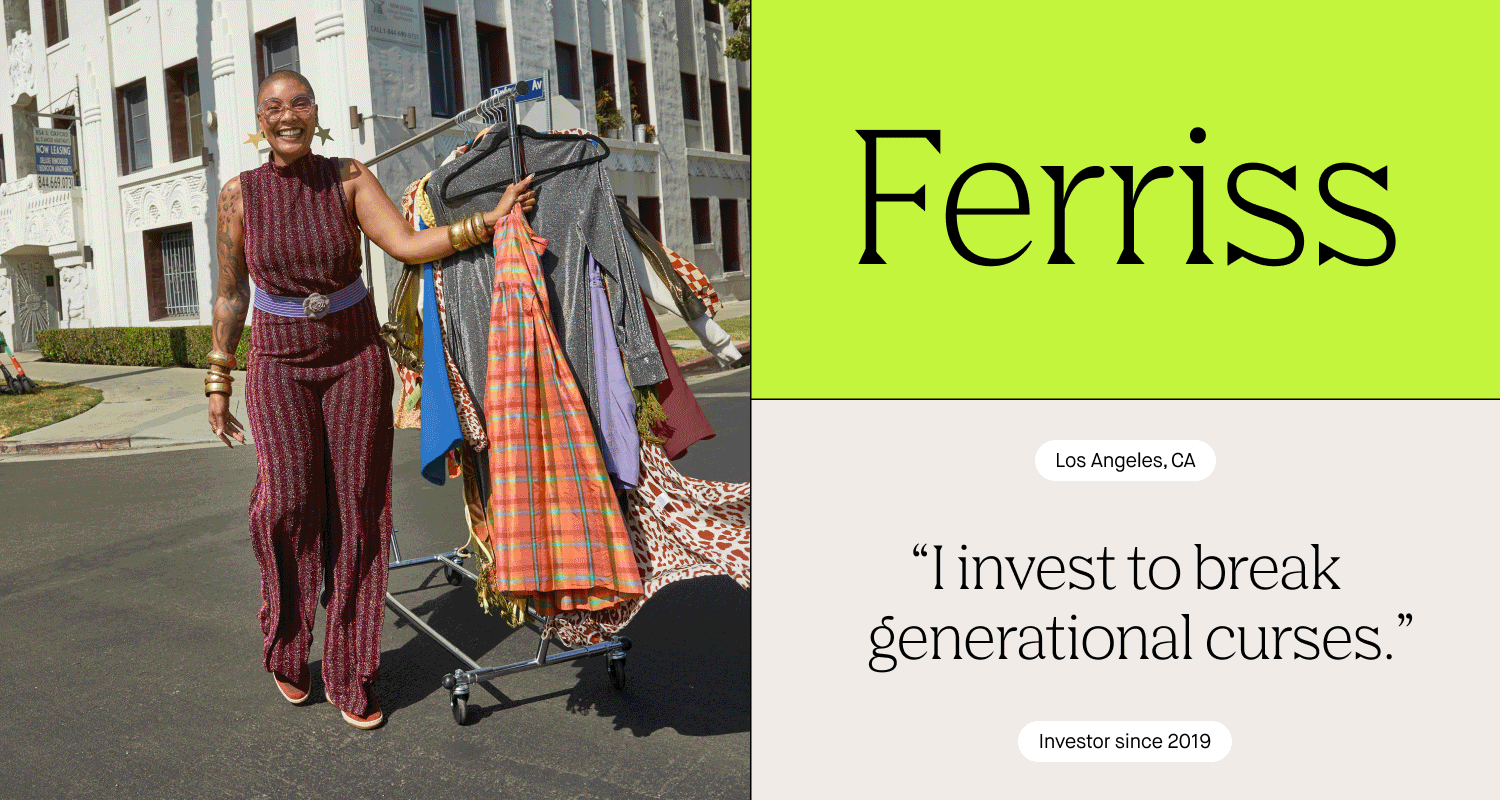 The new Wall Street lives on Main Street, and it's a place for everyone — not just men in suits or big financial institutions. So in celebration of our customers across the U.S., today we're hosting events in Nashville, Milwaukee, Philadelphia, and San Diego. We believe that everyone should have access to our financial system—coast-to-coast. 
As we begin this next chapter, we'll keep living our values and working to make Robinhood the most trusted and most culturally-relevant money app worldwide. A place where you can build financial independence and have the tools and ability to own your financial well-being. We've only begun to scratch the surface of what's possible, and have much further to go to truly democratize finance for all.
Thank you to our customers who remind us that Participation is Power and inspire us to be bold, take risks, and constantly reimagine what our financial system can be. We are so grateful to have you on this journey with us. 
Vlad Tenev, CEO and Co-Founder, Robinhood Markets and Baiju Bhatt, Chief Creative Officer and Co-Founder, Robinhood Markets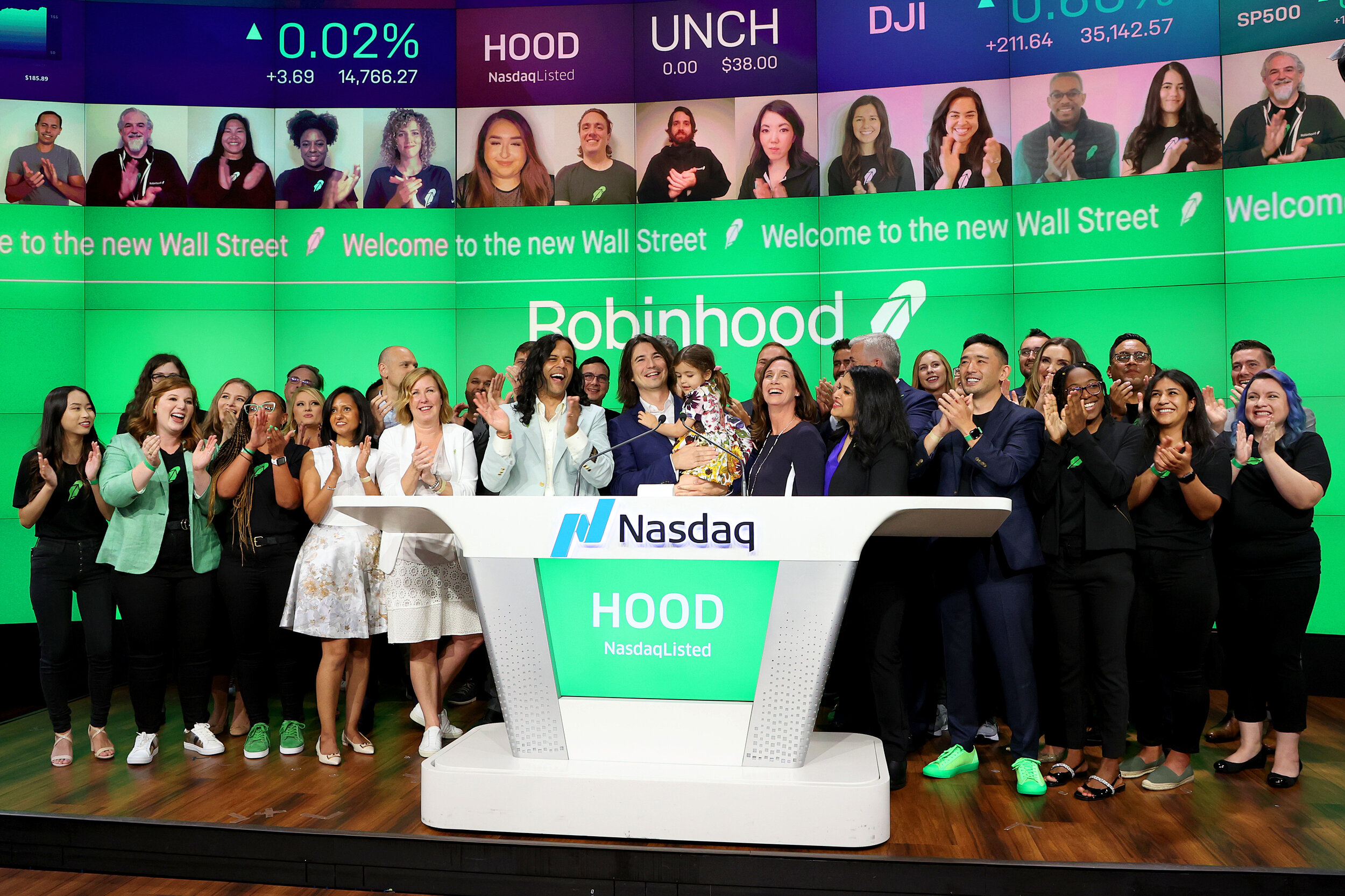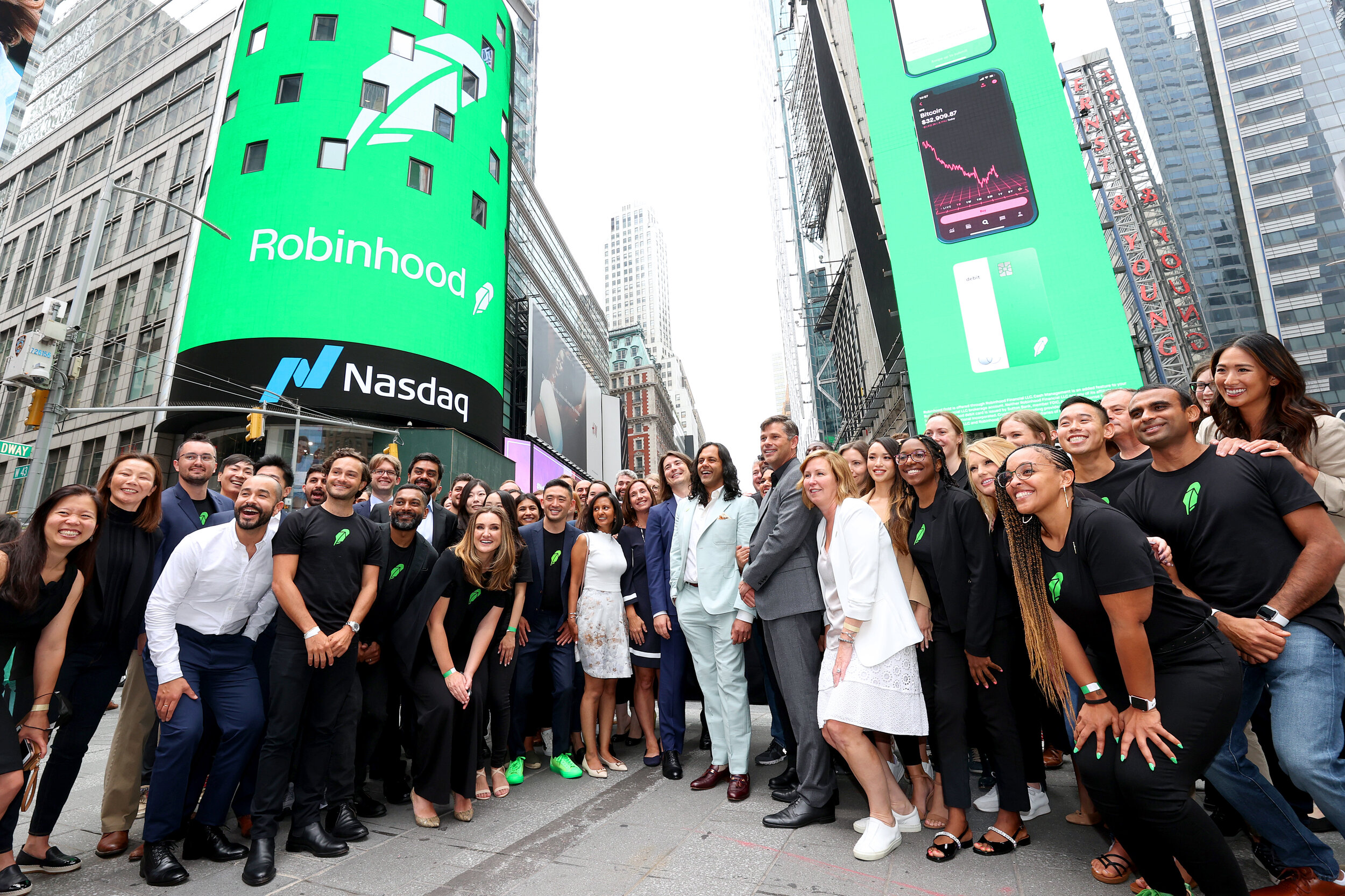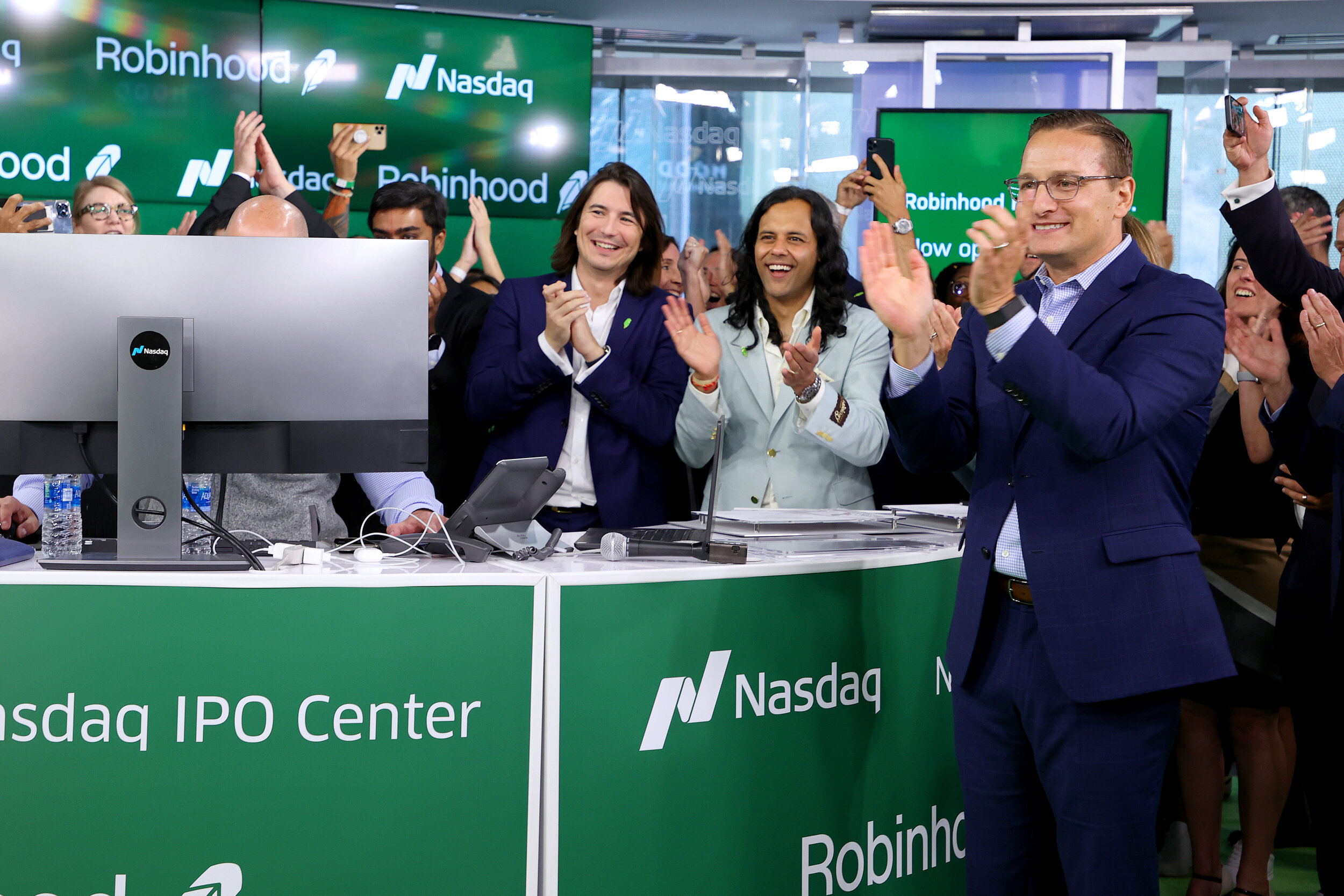 Disclosures: All investments involve risk and loss of principal is possible.