Welcome to The Robinhood Newsroom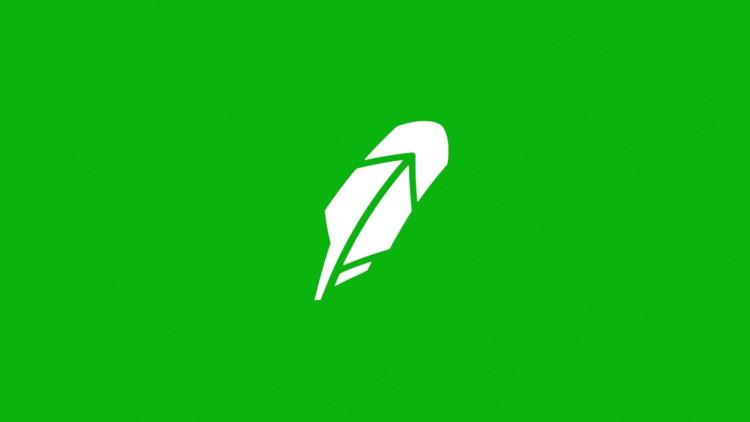 Stay up-to-date on the latest company news and blog content
The Robinhood Newsroom is now live. The Under the Hood blog site and Robinhood content on the Medium site will now redirect people to the Robinhood Newsroom where they can find the latest company news and blog content.
By consolidating content from various places, we hope to make it easier to stay up-to-date on the latest developments here at Robinhood. This will also help us showcase the talented people behind the company and share our company culture.
Take a look around the new site, featuring some old favorites, using the increased search functionality or browse the different categories of content via the drop-down arrow. We look forward to sharing updates with you via the Robinhood Newsroom. 
2931390