Why Robinhood Crypto is Commission-Free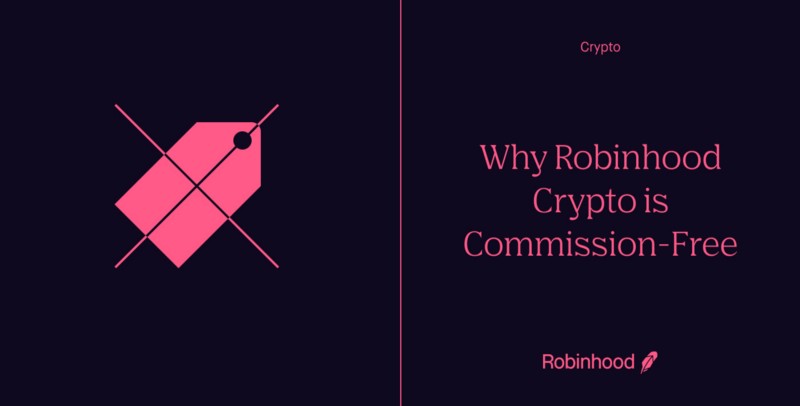 Crypto was born out of a mission to return power to the people. To stay true to that mission, we believe that crypto trading should be accessible to all.
Buying and selling crypto on Robinhood Crypto is commission-free, just like Robinhood pioneered commission-free stock trading. For us, it's a no-brainer — yet for most other crypto exchanges, fees are still the norm. See for yourself: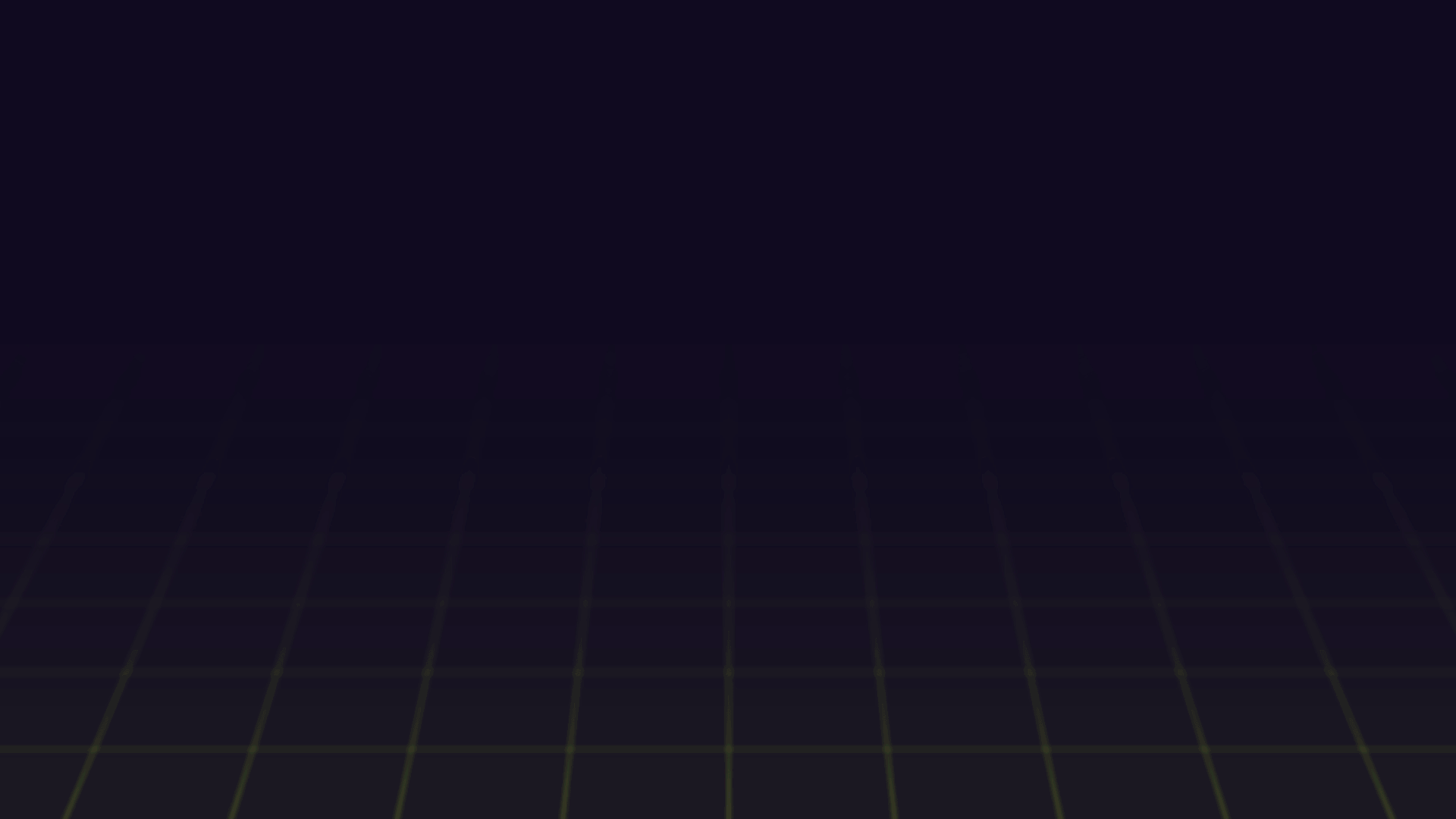 The difference adds up. If you invested $100, you'll pay around $3 in fees on other platforms, and could lose out on unrealized gains. With Robinhood Crypto, you get all of what you pay for. Buy $100 worth of bitcoin, and you'll receive $100 worth of bitcoin. Nothing less. The same goes if you spend one dollar or a thousand dollars, or any other amount.
Stop paying commission fees to trade crypto
How do we do this? Just like how our brokerage routes orders, when you buy or sell crypto on Robinhood Crypto we send your order to trading venues so you can receive competitive prices. We receive uniform volume-based rebates from those trading venues. This allows us to offer financial products and services at low cost, including commission-free crypto trading.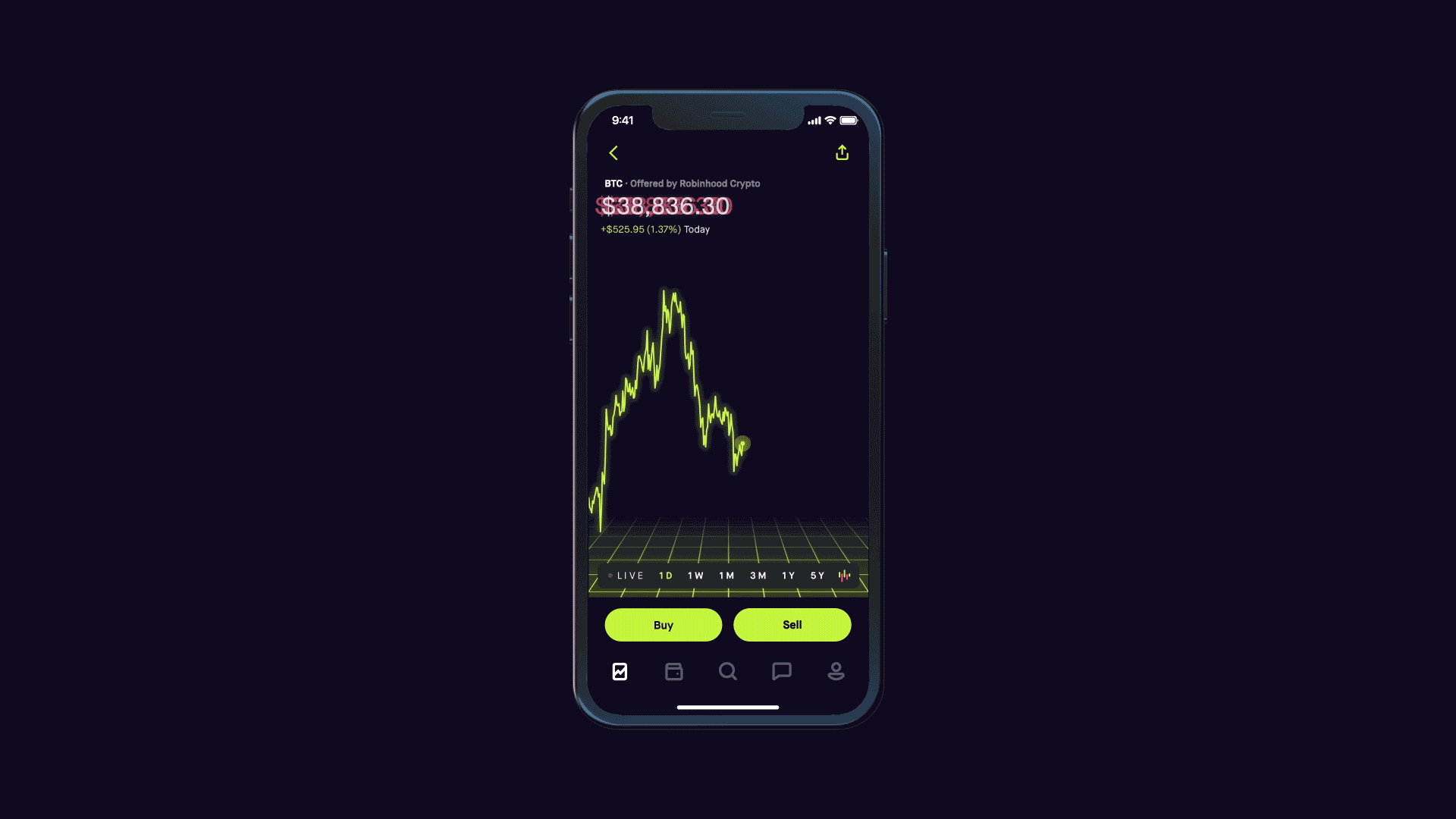 Commission-free crypto trading isn't a gimmick, marketing scheme, or some limited-time offer. It's core to our mission. In the same way that many financial institutions now offer commission-free stock trading after Robinhood paved the way, we hope the same will become the norm for cryptocurrency.
In the meantime, we continue to heavily invest in the space in other ways by bringing on key hires, and enhancing the customer experience and stability of our platform.
Cryptocurrency trading offered through Robinhood Crypto, LLC (NMLS ID 1702840). Robinhood Crypto is licensed to engage in virtual currency business activity by the New York State Department of Financial Services. Robinhood Crypto accounts are not subject to FDIC or SIPC protections.
Per transaction fees are accurate as of 6/3/2021. Amounts shown are based on publicly available fee schedules from Coinbase, Gemini, and Venmo and are subject to change at any time.
Market buy orders on Robinhood Crypto are routed as limit orders with a 1% collar applied to increase the likelihood that your order is executed. Market orders may execute in an amount that differs slightly from what was submitted at order entry; however, the conversion rate applied to your transaction will be the prevailing market price Robinhood Crypto receives for the cryptocurrency based on the executed dollar amount.