You Know What's Cool? A Billion Dollars.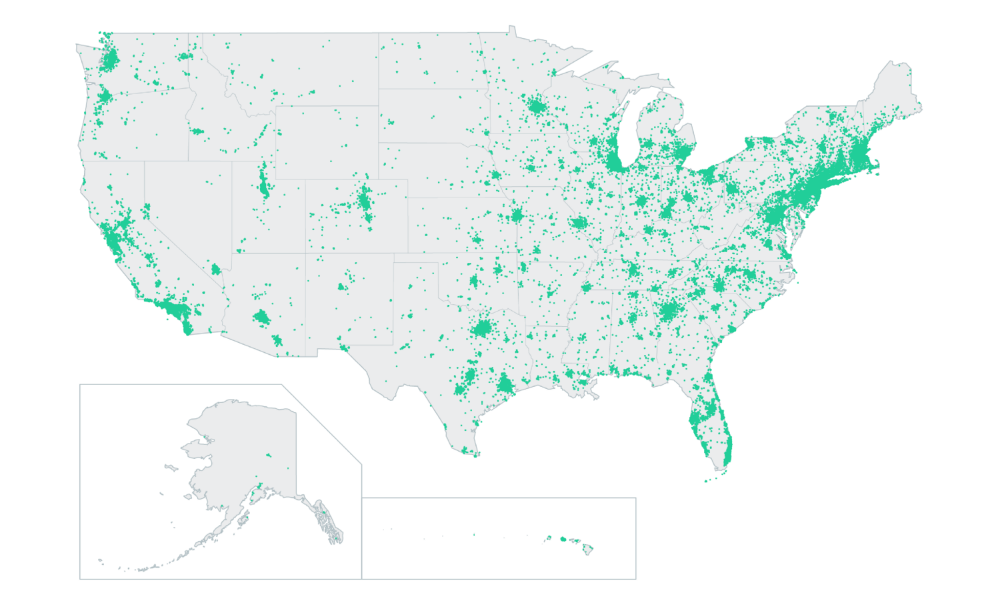 Robinhood crosses $1 billion in transactions
Today, Robinhood is proud to share that just months after launching to the public, our community has transacted more than $1 billion through our platform. This incredible milestone speaks to the power of what's possible when you make the markets more accessible.
Robinhood is one of the world's fastest growing brokerages, with hundreds of thousands of customers. Collectively, the community has saved over $22 million in trading commissions. Paying $10 per trade is the equivalent of paying to send an email, and we've relegated it to a thing of the past. 
We're thrilled to lead the charge in defining the next generation of investing. With these recent milestones and the Apple Design Award in our trophy case, we've had a lot of reasons to celebrate lately.
We have even more to share in the coming days, weeks and months. Stay tuned, Robinhoodies!  
 
Happy Trading,
The Robinhood Team