Crypto Recurring Investments Are Here
Sit back and watch your coins stack up, commission free!
Today we're rolling out crypto recurring investments, a new feature that allows you to regularly buy your favorite coins, commission-free and with as little as $1 on a daily, weekly, biweekly, or monthly schedule of your choice. Saving is a habit and recurring investments introduces a strategy to grow holdings over time while potentially reducing the impact of market volatility.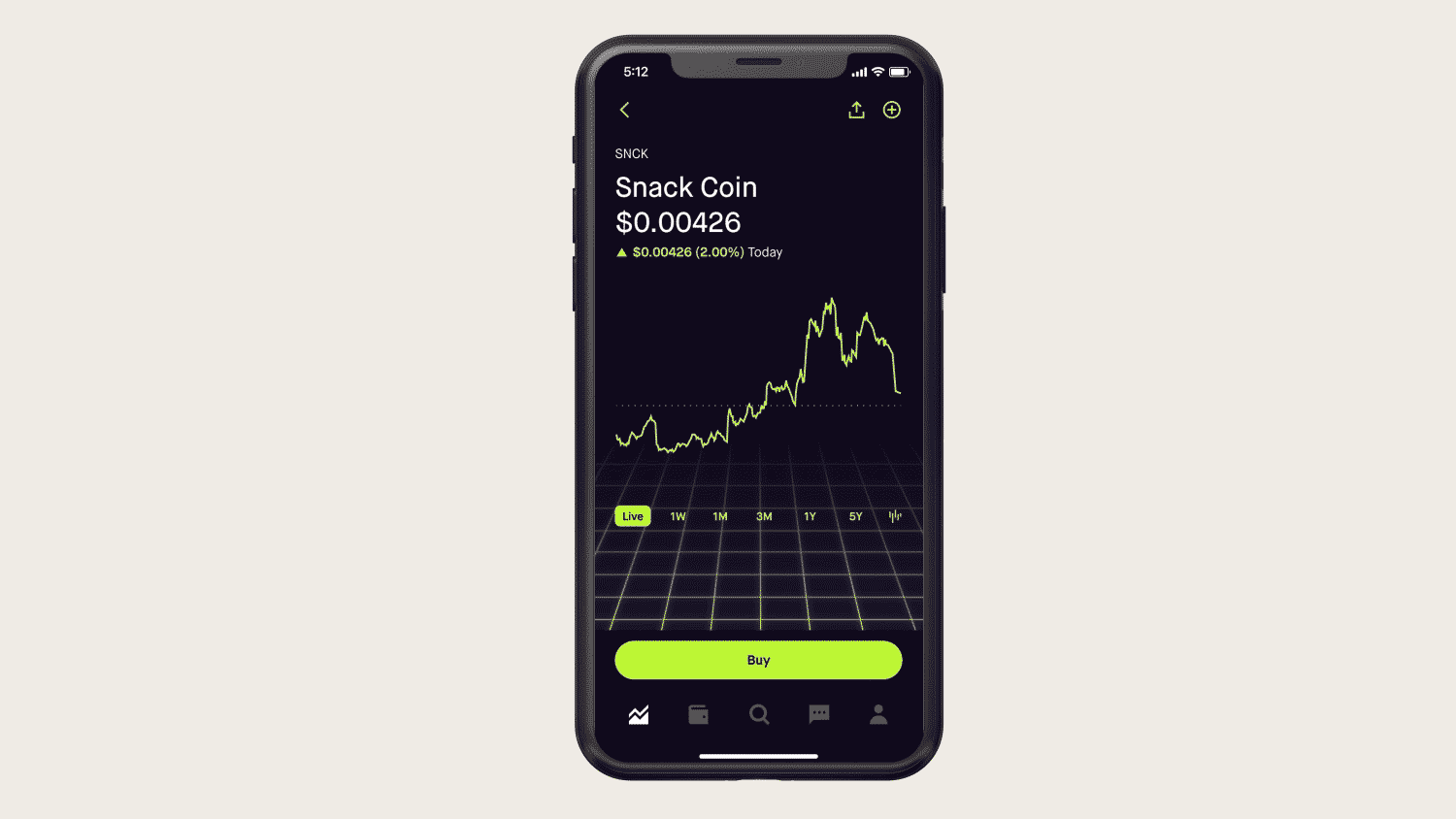 The crypto markets can be volatile due to the nature of the industry. Investing on a recurring basis can help you focus on long-term growth, reduce risk, and reduce the stress of timing the markets. This is a strategy referred to in the industry as dollar cost averaging. Dollar cost averaging encourages investing money gradually at regular intervals, rather than all at once and regardless of where market prices stand, in order to help smooth out the price swings that can sometimes occur.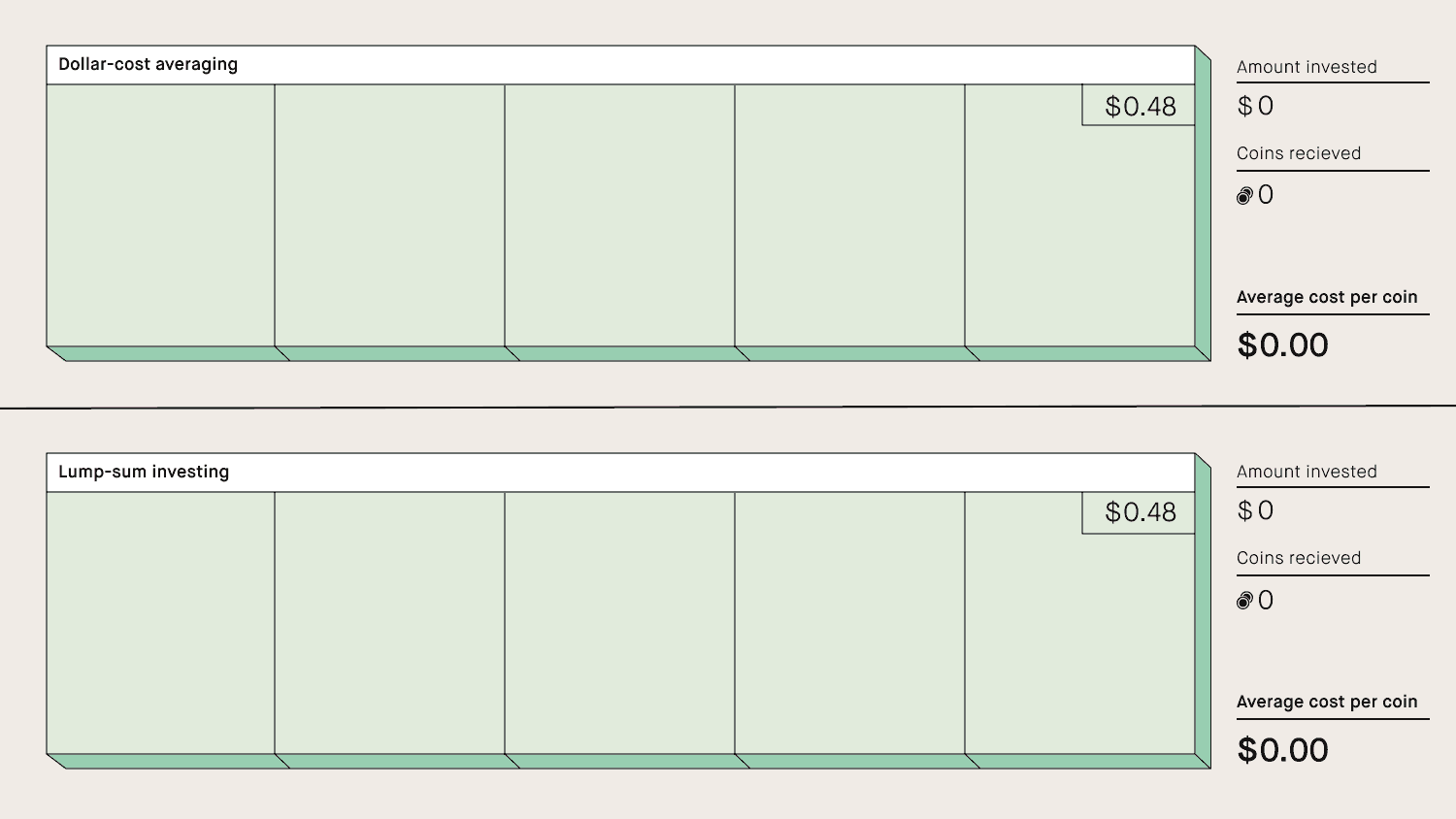 There's another advantage to recurring investments in crypto through Robinhood. You can set recurring investments across multiple coins without ever incurring a fee. Many other crypto trading platforms charge a commission fee up to 4%  for each crypto trade. On top of that, fees on other platforms are higher for smaller recurring purchases than they are for a single large one. While that may make your strategy to regularly invest small dollar amounts more profitable for those companies, it ends up being counterproductive to building long-term wealth. At Robinhood, if you place an order and spend $100 to buy bitcoin, you'll get $100 worth of bitcoin. Period.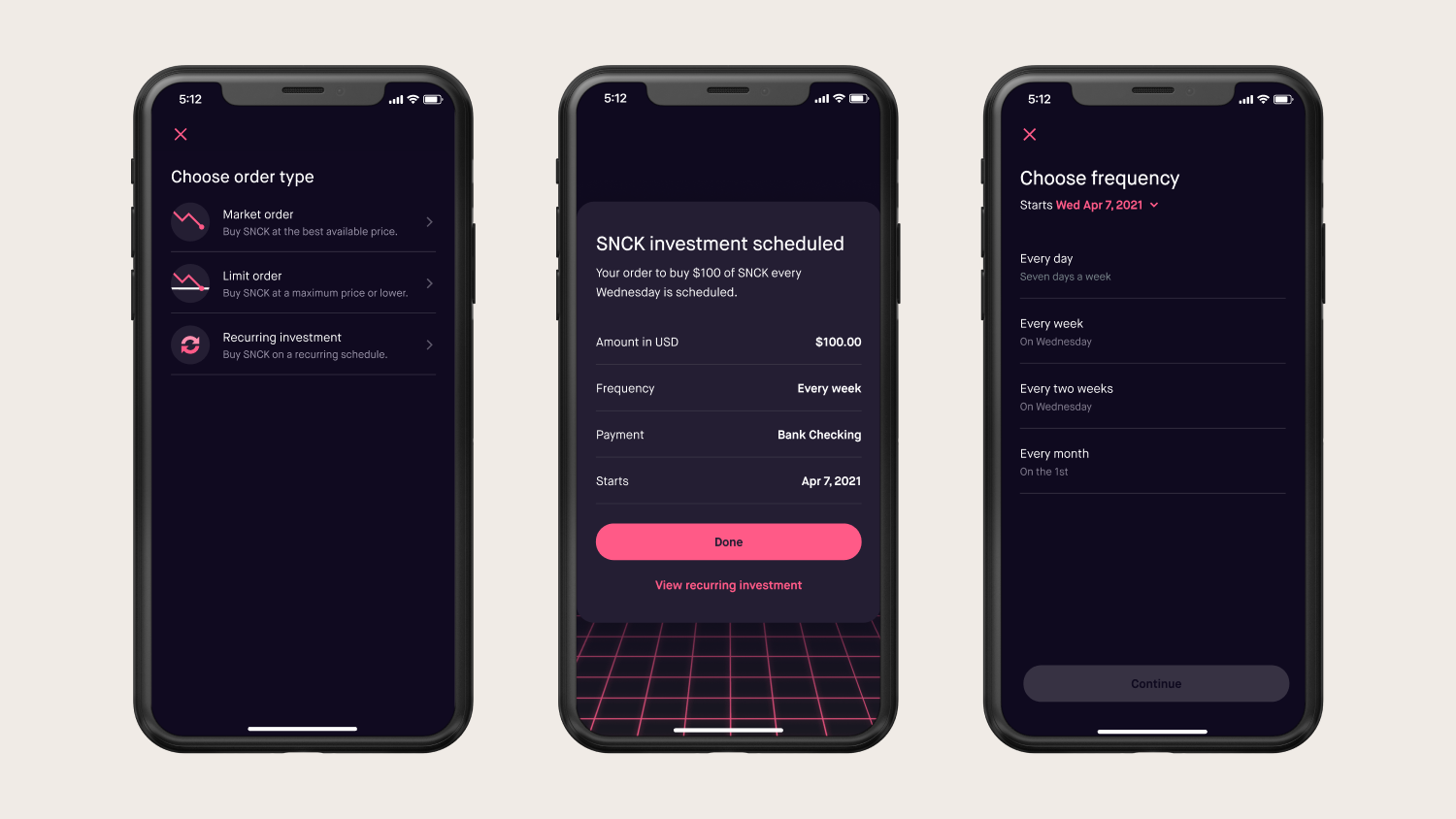 Our mission is to democratize finance for all. No matter what your goal is – grow your crypto portfolio, become a whole coiner, create a long-term investment plan- recurring investments can help you get there with less stress and hassle. Crypto recurring investments is rolling out gradually to all customers this month.