Jason Warnick Joins Robinhood as Chief Financial Officer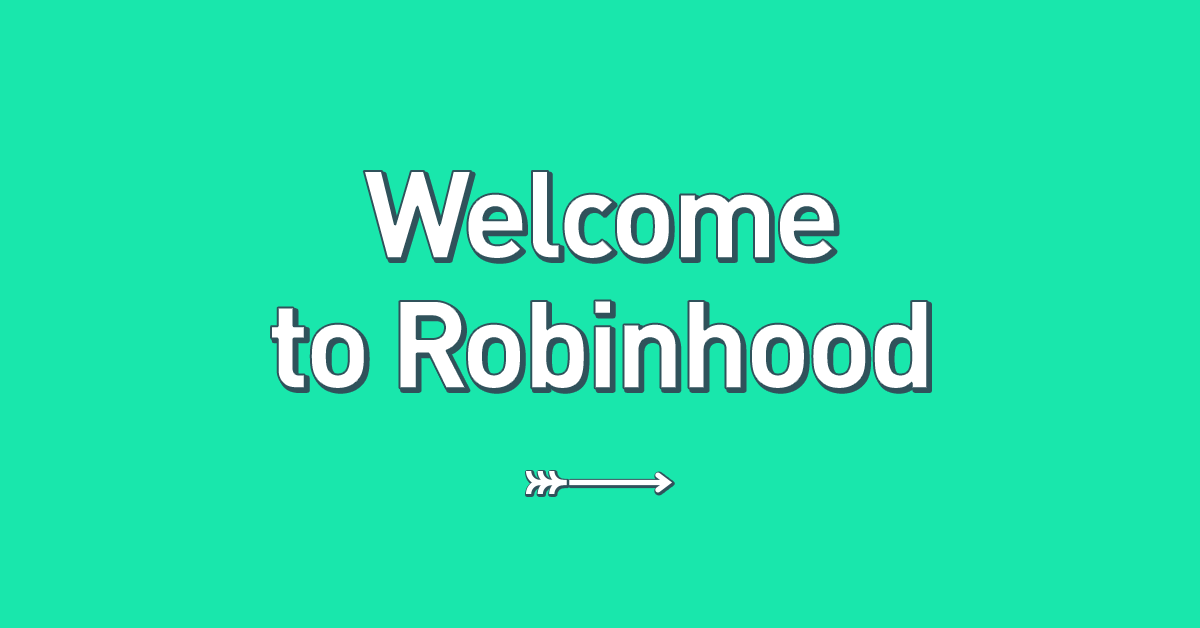 We're thrilled to welcome Jason Warnick as our Chief Financial Officer and member of the leadership team. In his role, Jason will oversee finance, accounting, treasury, and related functions, and his experience building a customer-centric company will be critical as we scale and expand to new financial verticals. He's joining us next week, reporting to Co-Founder and Co-CEO Vlad Tenev.
"We're incredibly lucky to have Jason join our leadership team. From the first time we met Jason, we were amazed and humbled by his problem-solving abilities and by the depth of his strategic thinking. We look forward to working with Jason to build out our operational and financial infrastructure and continuing to deliver the best possible financial products to our customers at the best possible prices." – Vlad Tenev, Co-Founder & Co-CEO at Robinhood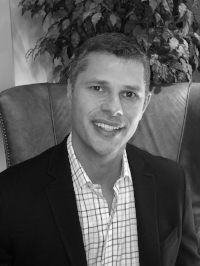 Jason is joining us from Amazon where he spent nearly 20 years, most recently as VP of Finance and Chief of Staff to their CFO. At Amazon, he oversaw the Benchmarking, Internal Audit, Investor Relations, Risk Management, and Compliance teams.
"I'm thrilled to join the amazing team at Robinhood and look forward to advancing our mission to democratize America's financial system. This is an exciting time for us, and I look forward to accomplishing great things together." – Jason Warnick, CFO at Robinhood
Welcome to the team, Jason!