Robinhood Markets Welcomes Meyer "Micky" Malka to its Board of Directors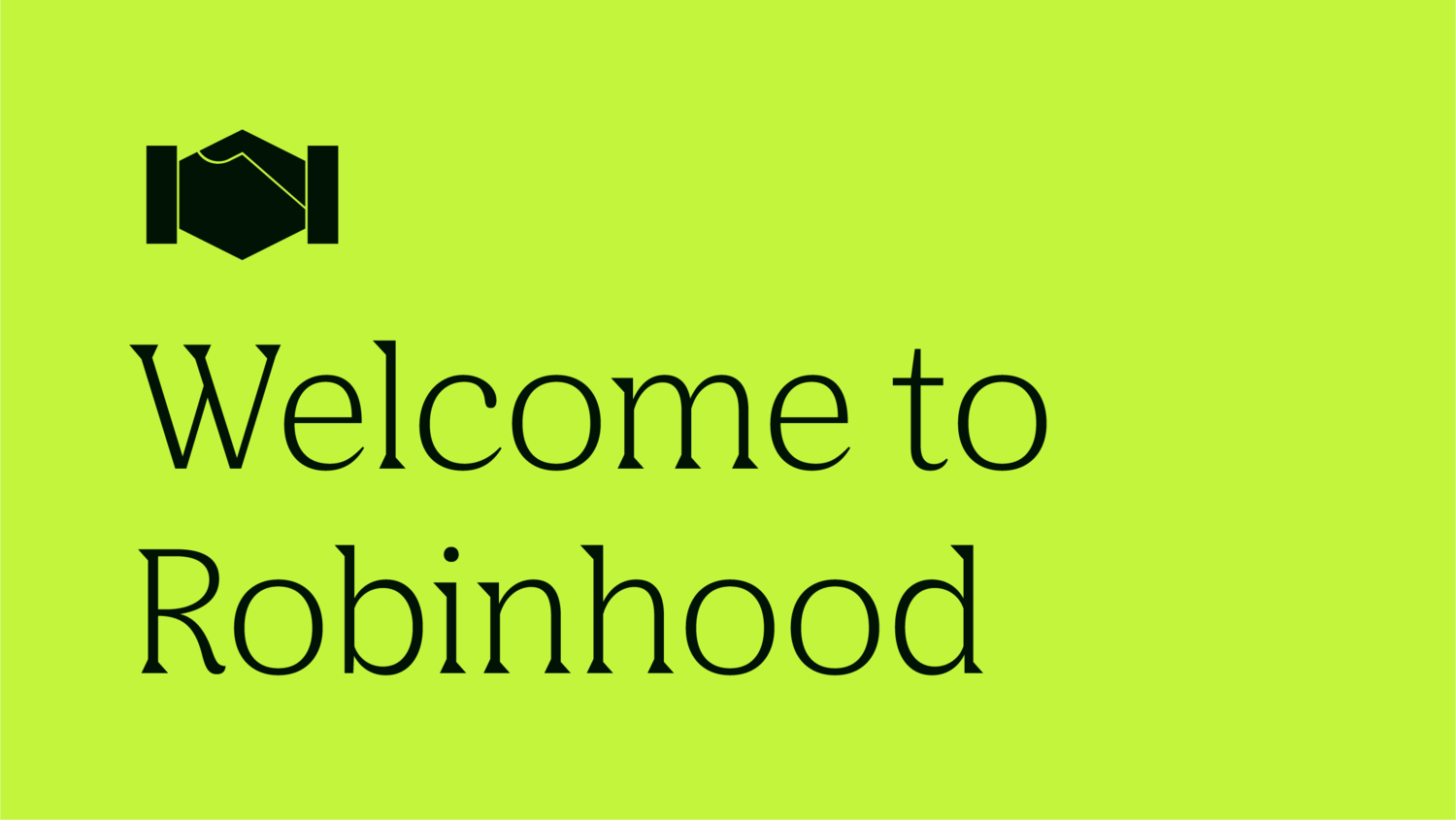 Longtime investor and advisor joins board
Today, we're excited to share that Micky Malka is joining Robinhood Markets' Board of Directors effective March 23.
"As an early investor in Robinhood, Micky has been a partner and advisor to Baiju and I throughout Robinhood's journey thus far," said Vlad Tenev, CEO and Co-Founder of Robinhood. "Micky's deep understanding of fintech, international experience and street smarts make him an invaluable asset to our Board."
"Robinhood has served millions of customers left behind by an arcane legacy financial system," said Micky Malka. "As a Board member, I'm thrilled to continue supporting Robinhood as it deepens its relationship with customers and expands its mission beyond the United States."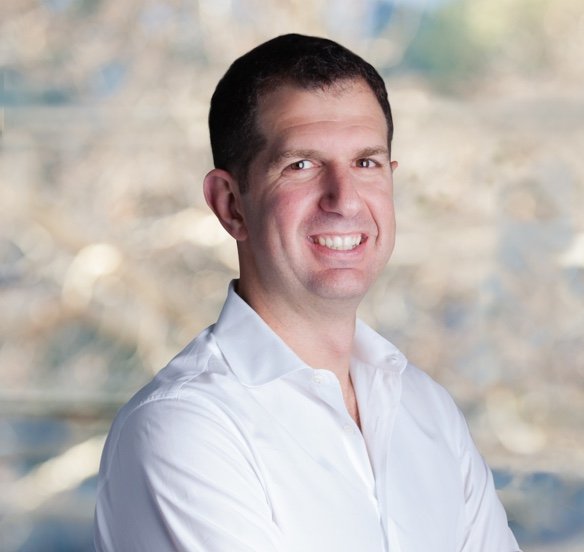 Micky brings more than 25 years of experience building and investing in technology and financial services companies across the U.S., Europe, and Latin America. Prior to founding Ribbit Capital in 2012, Micky was a co-founder and executive in various internet-related financial services businesses, including a mobile payments business in the US, a retail bank serving the underbanked population that became one of the largest private microfinance institutions in Brazil, and the first comprehensive Internet-based financial services portal and dealer in Latin America. He previously served on the board of MercadoLibre, Inc. and currently serves on the Board of Ribbit LEAP, Ltd.
Other members of Robinhood Markets' Board of Directors are CEO and Co-Founder Vlad Tenev and Chief Creative Officer and Co-Founder Baiju Bhatt, along with the following independent directors: Lead Independent Director and Senior Advisor at PDT Partners Jon Rubinstein, Managing General Partner at NEA Scott Sandell, retired Partner at PwC Paula Loop, Senior Fellow of the Belfer Center for Science and International Affairs at Harvard University and Senior Counselor at the Brunswick Group Robert Zoellick, SVP of Global Marketing & Communications at Peloton Dara Treseder, and Professor of Technology and Operations Management at Harvard Business School Frances Frei.